Magazine?

Join date: Jan 2009
10

IQ
Is My Randy Rhoads magazine that says Guitar Legends made by Guitar World Magazine?
I dont know and i need to cite the info for my english paper.
Also i cant find year, city and state it was published in? I belive its published by Future Publishing
Heres a pic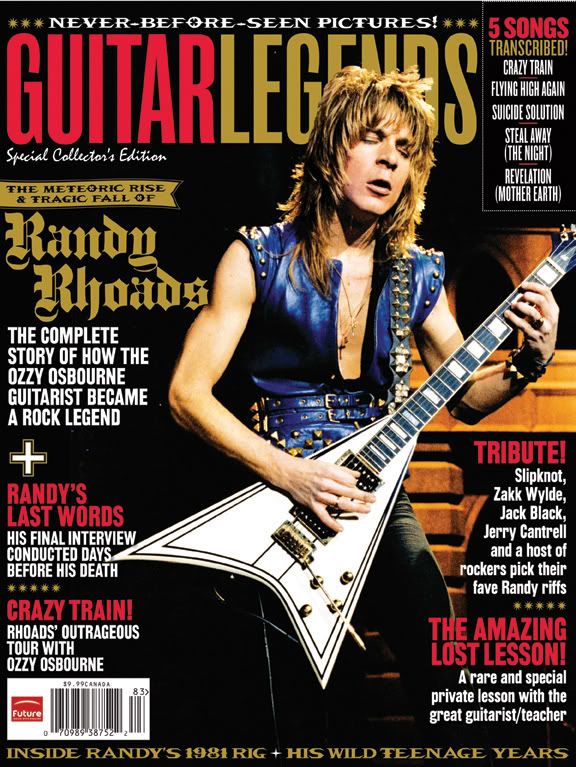 Join date: Aug 2008
41

IQ
No joke, i would make sweet love to RR's guitar
everything should be on the first couple pages, search some more.
or the back page depends what magazine you have
but they all have dates on them

Join date: Jan 2009
10

IQ
Ok but is it from guitar world magazine or is guitar legends its own magazine
It's a series of magazines produced by Guitar World. It was either made this year of last year, for the rest, you could easily find that by looking up Guitar World.

Join date: Jul 2004
20

IQ
yep it's an offshoot of Guitar World (which is published by Future Publications)