So Pit....

Join date: Feb 2008
30

IQ
What good books have you read recently? And go ahead and recomend some to other users based on what they read!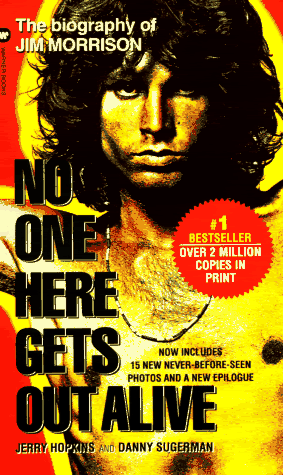 Amazing in depth story of his life and the band. Its good at making him look like an asshole, then making him look like a God.
Amazing book. All Cussler's books are amazing. But this one was great.