Favorite cereal?
I searched and the last one is pretty old, the last post was in Feb 23. So I thought we should get a new one.
Post your favorite cereal(s)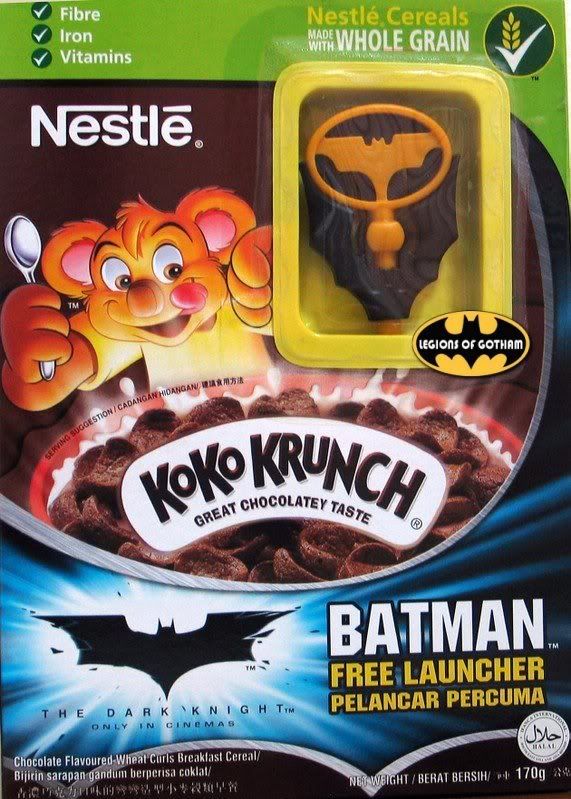 Not sure if anyone's heard of em but here's what they look like.
Only place I know that they sell it is the Philippines. Haven't had this cereal since my friend visited last year and bought me 25 boxes. Sadly I ran out 2 weeks ago.

Those look like green pinecones.

Join date: Jan 2007
20

IQ

Join date: Jul 2007
113

IQ
Those look like green pinecones.
Humulus lupulus (Common hop) is a species of Humulus in the Cannabaceae family.

Common hop is a dioecious, perennial herbaceous climbing plant which sends up new shoots in early spring and dies back to the cold-hardy rhizome in autumn. It is native to the temperate Northern Hemisphere.

The flower cones of the plant, known as hops, are used in the production of beer to impart bitterness and flavor, and for their preservative qualities. The extract is antimicrobial, which makes it useful for making natural deodorant.[1]
'tis in the same family as cannabis... But reading this, I' notm sure if it's a cereal anymore


Cerial!

Last edited by DirtyMakik at Jun 28, 2009,

Join date: Jul 2007
20

IQ

For a second there, I thought I had mispelled the thread name and put "Serial" instead. Luckily that wasn't the case, or I would have been deeply embarassed.

Join date: Aug 2007
51

IQ
Or, if i'm feeling adventurous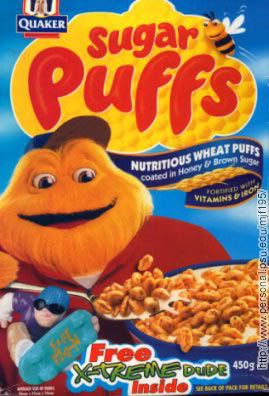 that looks like milo cereal
Can't believe no-ones said lucky charms yet.


Join date: Jun 2007
20

IQ

This man is my perfect clone.
Lucky Charms
Cinnamon Grahams
Clusters
Not weetos. Weetos went whole grain, and turned sh*tty.

Join date: Oct 2007
30

IQ

so how many of those come in a box?
The one whit most sugar in it.

Join date: Jan 2009
40

IQ
BTW TS you can get these in the UK:
Last edited by LankeyDwarf at Jun 28, 2009,