Schecter Tempest Custom
So I have had this guitar for a little over a year and have barely played it. Fir sine reason I can't seem to connect with it so I have decided to try and sell it again. It is in almost brand new condition as it has been in a case for almost the whole time, only taken out to wipe away dust.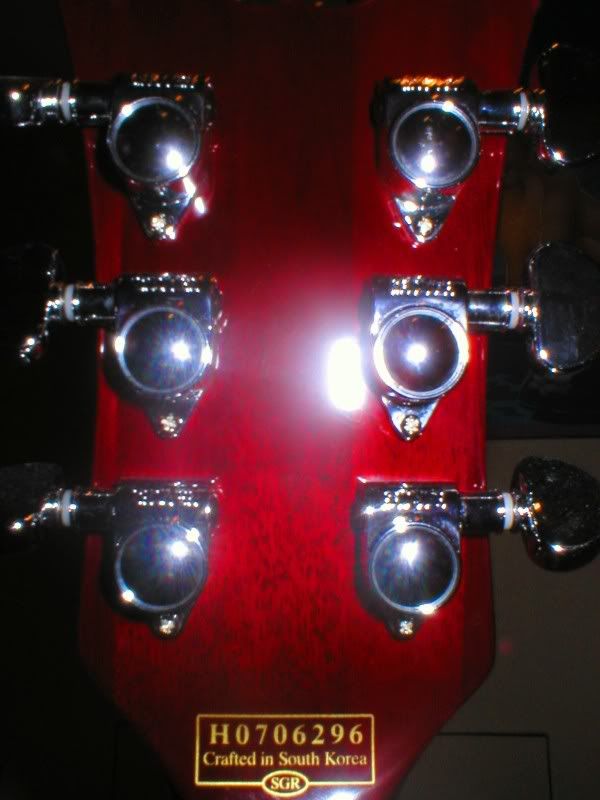 Sorry for the crappy pics I don't have the best camera.
I'm asking for $400+shipping but feel free to shoot me an offer or any questions.
Thanks
UPDATE

This is still available the new price is $350+shipping. I really need to sell this so feel free to shoot me an offer.