NGD: Fender Edition (lots of pics)

sorry, I couldn't resist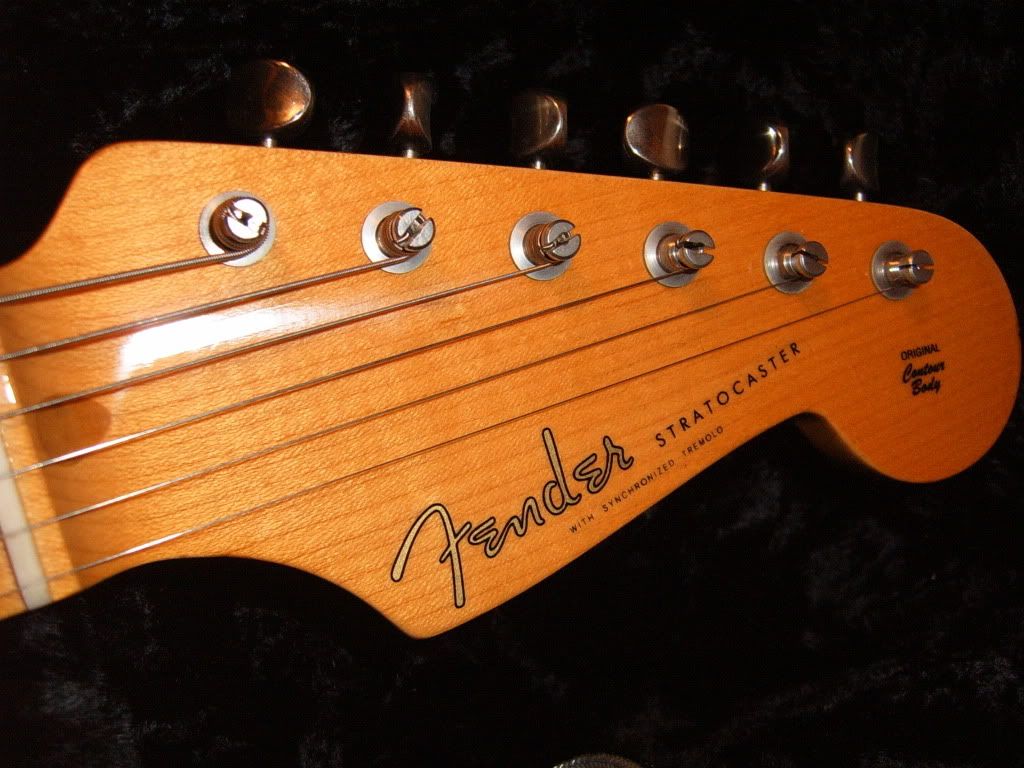 I'll have to admit, until I played this one, I was never a fender fan, but this beauty converted me rather quickly.

The best part was my local guitar store was selling it for $1400 brand new instead of the $2300 it costs on musician's friend.

She is by far the best guitar I've ever played and hopefully will appease my GAS... at least for now.