Chorus, Wah, and Rocktron Xpression
I recently let my gas get the better of me so I'm getting rid of some stuff that I don't really use that much. I've got a Dunlop Crybaby from Hell, Boss CH-1 Super Chorus(with original box and papers), and a Rocktron Xpression. The CFH has a ding on the bottom, that I have pictures of in you're intersted, but it doesn't effect the pedal. Super Chorus is in perfect condition and I've barely used it at all. The Xpression I bought to use with my amp since I could use midi to switch everything but I realize it's just too much effects for what I actually use. It is in perfect working order as far as I know but it's been sitting in the box for a month or so I'll check it out if anyone is interested. Also I got it used and the previous owner printed out the entire instruction manul and put it in a binder so that comes with it was well as the box it originally came in.
I'm really looking to sell but if anyone has a good delay, preferabley a Two Timer, or good noise gate I'd be willing to trade.
Group shot of the pedals, Fulltone is already gone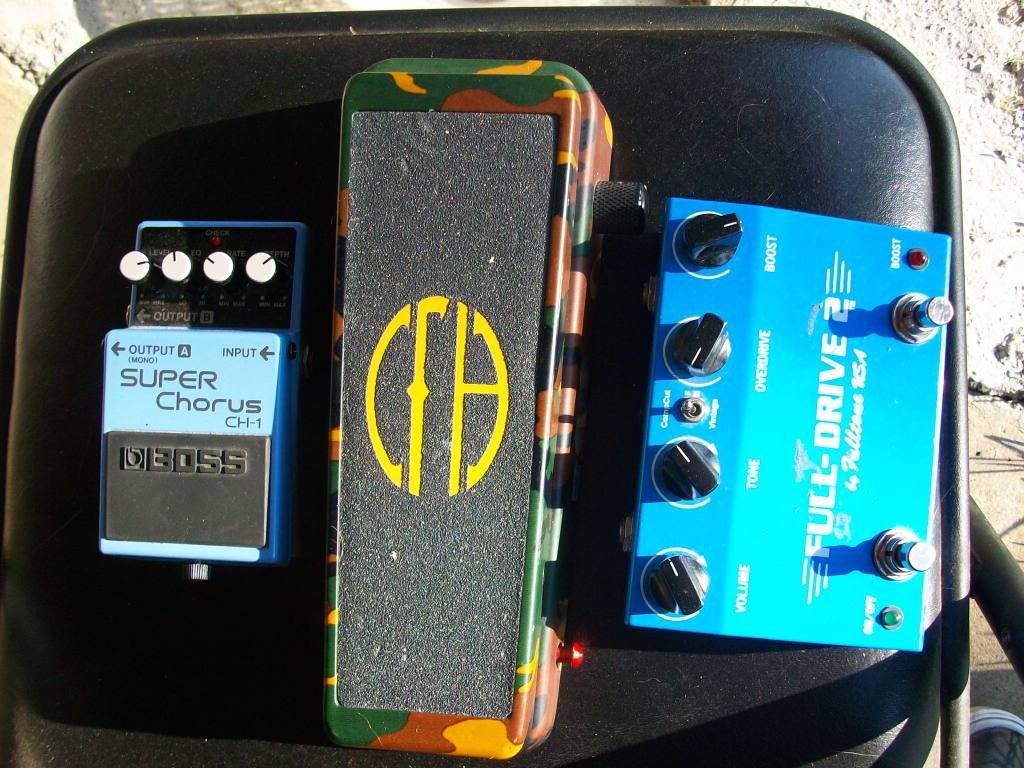 Xpression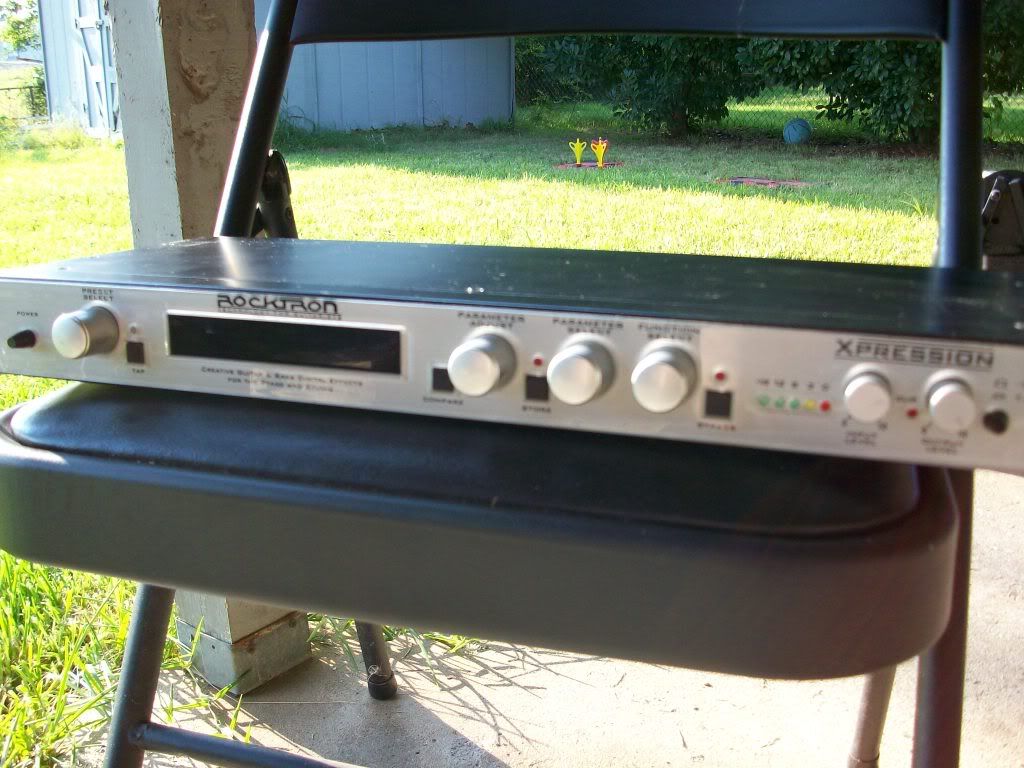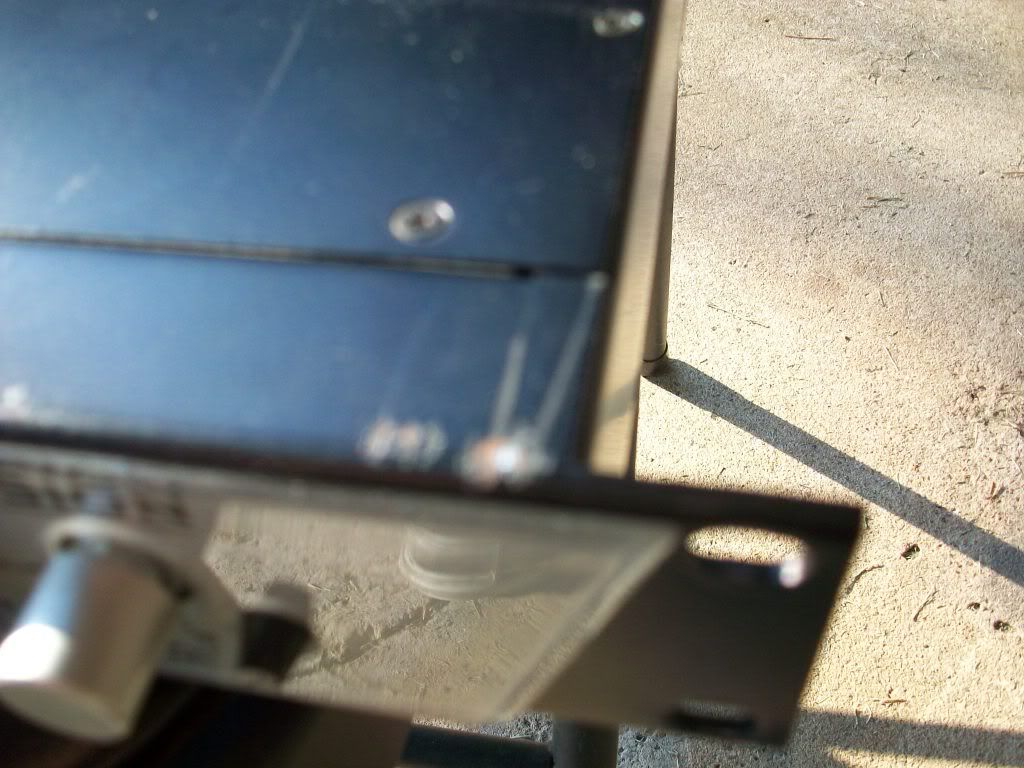 All price are OBO and without shipping to anywhere in the ConUS.
CFH 85
CH-1 55
Xpression 200
Wah, traded.

Xpression 150 plus shipping.
CH-1 45 plus shipping.
Is that T2 for sale still?
T2 is gone, sorry for taking so long to get back to you. I met a guy on HC that was close enough to meet for it.
no problem dude. if you get a decent amp for sale shoot me a pm.
I may get a deal going for a pre amp so I may try that out for a bit and if I do I'll have an RM100 up. /bump
pm me with a price for the RM100. i don't have a ton of cash so if you could help a young player out with a decent deal, i'm not trying to get like 90% off of list or anything. just give me a rough idea for incase you decide to trade