New Microphone day.
just arrived here from Hong Kong this morning, but didnt get told it had arrived until just now.
its a Sony micro condenser.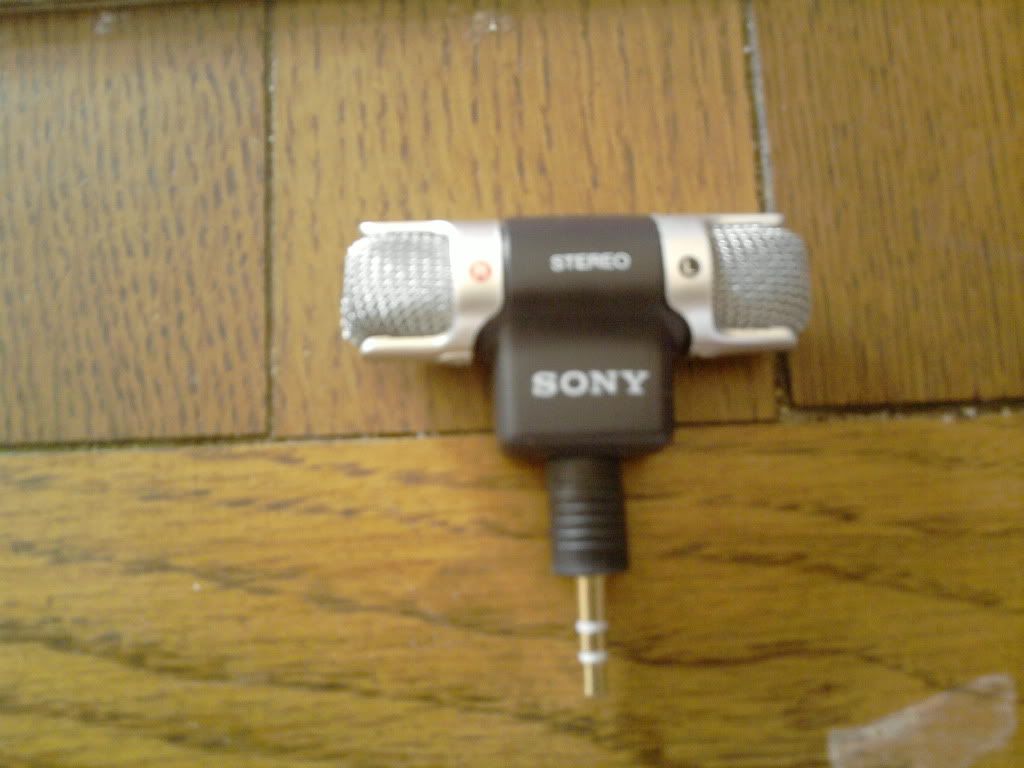 want an idea of its size? heres it next to a regular sized pick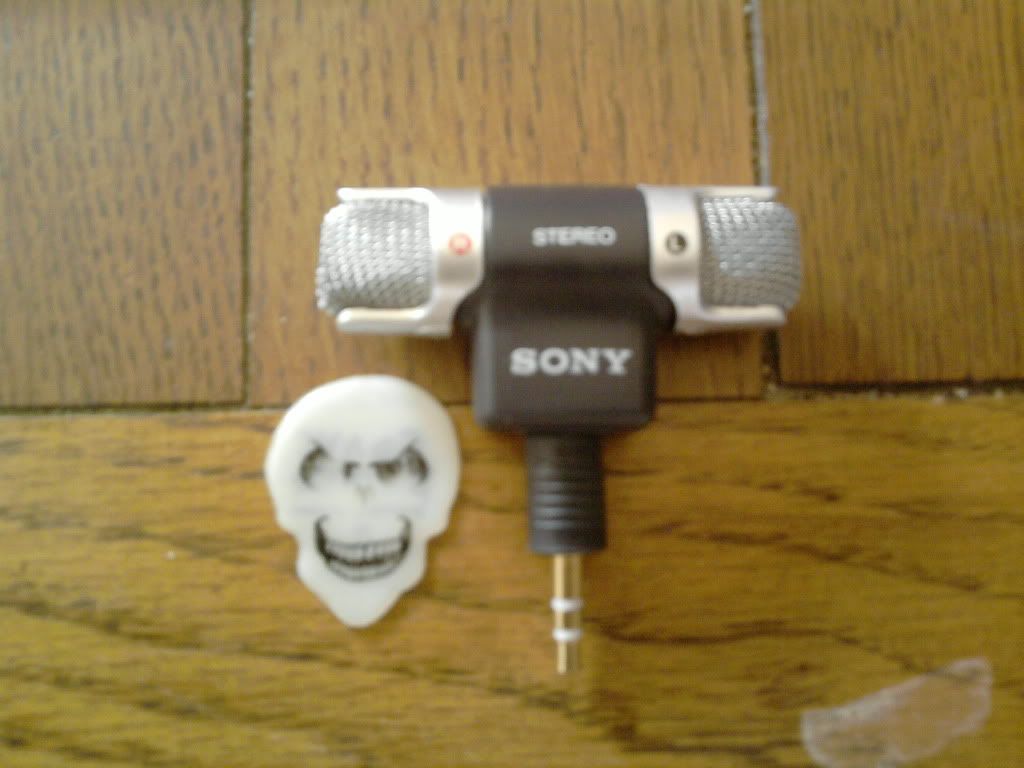 cost me 99p from Hong Kong, its RRP is something around £30.
ill make some clips soon, gotta finish dinner first.
Great sounding clip for the size of the thing. Does it go straight into your computer? and are you in a coffee shop? i can hear people in the background haha

That
is
micro!
nope im in my dining room, which is next to the kitchin so yeah.

and yeah it plugs into my computers subwoofer.

its 3.5MM jack.
yes it sure is micro =] smaller than i expected anyway.

still sounds good though, better than my Phillips.