P.h.o.b.o.s.
Very heavy industrial/doom metal from France. The debut album
Tectonics
is, without a doubt, the best industrial metal album of the 2000s.
Metal-Archives
MySpace
I'd give the tracks from Tectonics a listen first; from what I've heard of the new album, it's good, but not as good.
Last edited by Psychopathology at Jul 1, 2009,

Join date: Apr 2008
30

IQ
These guys kicked ass on your radio list, crushing as hell, definitely will check out the rest of Tectonics.
You won't be disappointed, Tectonics is absolutely devastating. The cover artwork is also particularly awesome: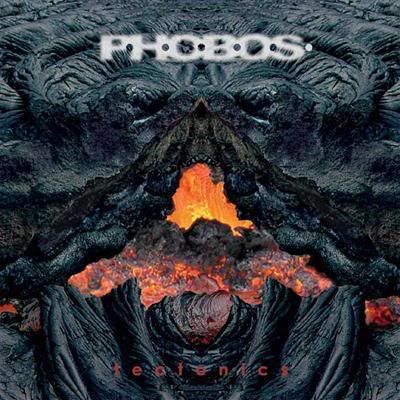 Join date: Dec 2008
110

IQ
Is this, like, people who are scared of hobos

I'll give 'em a try.
Guess you didn't finish my radio then?


Join date: Dec 2008
110

IQ
Nah, I stopped about half-way. Sorry

P.H.O.B.O.S. was the 5th track. What you think?