FS/FT 2000 Fender Standard Stratocaster H/S/S MIM + More
I have a great 2000 MIM Fender Standard Fat Strat, But am looking for something different (Already got more strats) I also have a Boss MD-2 Pedal I will include in the deal if sold or in trade (If need be) Strat is all origional except tuning keys and bridge. Bridge is still a Fender MIM Strat bridge though, with vintage style saddles.
Make me trade or cash offers as you see fit. PM me or
wepperson@ymail.com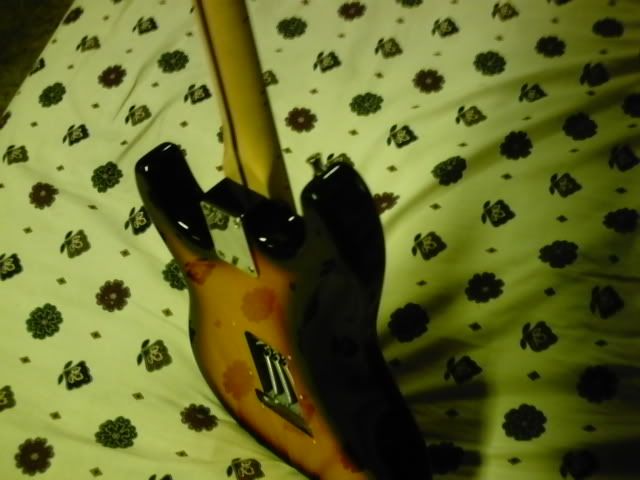 Join date: May 2008
20

IQ
Look below at my stuff, anything you'd like to trade just let me know on here


Join date: May 2008
20

IQ
It cost like 600+ bucks, I could buy a standard new for 400 bucks? Any ideas, I'm willing to try to work somethin out
Ok how about the epiphone? they're 400 as well (Just checked) This is a good strat just not my thing. The FEnder has upgraded tuners as well so that's not an issue. I guess I should have looked at prices before making an offer haha.
I mean the Epiphone is 350-400 new. I wouldn't include the pedal for the epiphone though as they are comparably priced (Slightly lower) then the strat