UK FS: Line 6 Vetta Head with FBV longboard and 2x12 duoverb cab

Join date: Jul 2009
10

IQ
Line 6 Vetta Head with FBV Footcontroller and 2x12 Duoverb cab.
All in great condition.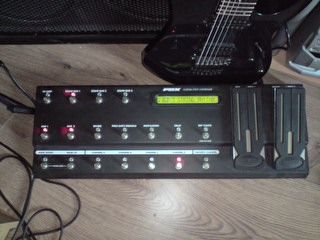 Picture of the cab (well half of it anyway haha only pic i could find)
Asking £550 the lot.
I'm in Ipswich, can deliver for petrol money or arrange courier if that works out cheaper.