Rick rolled with no internetz a spider sense an a creepy incident ever happen to you?
Alright, im about to go to sleep so I jump on the couch because my drunk uncle took my bed. Then I look over onto this shelf beside me to see a cassete tape that says Rick Astley. I search through the songs and see those over-rated words. "Never gonna give you up." With a slight grin & a curse under my breath cuz I gotz rik rolldz widout teh internetz I close my eyes to get some sleep. About 10 seconds later I hear three loud knocks come from the basement door (which I hear lots cause this house is one hundred years old so it's obviousley a spirit). After ignoring it I try to dose off...but than my senses kick in and I turn to look up at this flower decoration hanging uptop me only to see a little retarded spider waiting for me to sleep so he can sling down to crawl all over my body while im passed out. So I keel dis suniva bitch wit my fire majik skillz than light my other half of a cig. But yeah man it's uncomfortably cold to go to bed now so I made this thread about that **** that happened.

You ever had some wierd **** go down just before something you were going to do?

Oh ****... right so im pretty tired to a bit.
Last edited by DarkLiquor at Jul 11, 2009,
Go to bed, seriously. And, yes it has happened to me. And no, I won't tell it to you.

Join date: Aug 2005
101

IQ
So, you found a spider and killed it? That's not weird at all.
Thread is now about our favourite animals.
Last edited by whalepudding at Jul 11, 2009,
pigeonmafia go WTF!?
huh?

Join date: Jan 2007
10

IQ
Also: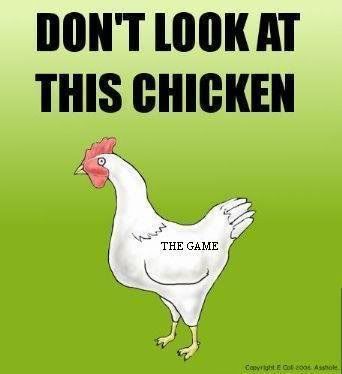 Last edited by [x]Huffy[x] at Jul 11, 2009,

Join date: Jan 2008
30

IQ
That was totally incoherent.
This thread is part of the giant ring of fail that is slowly, but surely, encompassing and consuming the Pit.
[quote="'[x"]Huffy[x]']
It's a poor man's thread.

Join date: Apr 2007
503

IQ
cool story bro
EDIT: I like sleeping on the couch.


Join date: Jul 2009
10

IQ
tl;dr

Another ****ing pointless topic.

*reported*