This is the Guitar and Amp Combo I got for FREE!!!
I already know some info on the Guitar,as far as I know it is a 1969 gibsonES-330 DT.The amp I know nothing about all I know is that it is a Sunn Dymos any info will be greatly appreciated.Thanks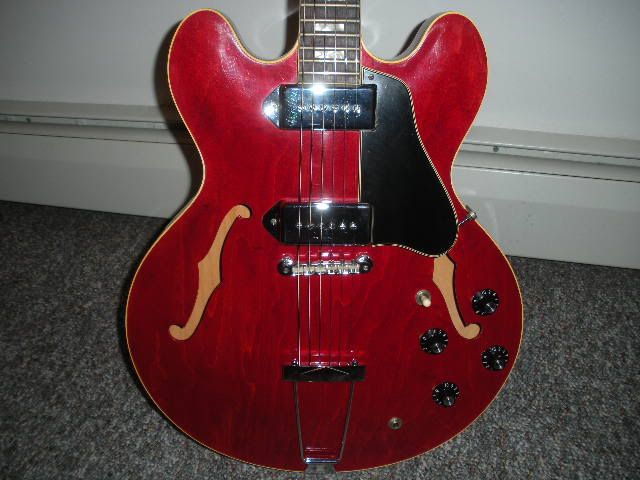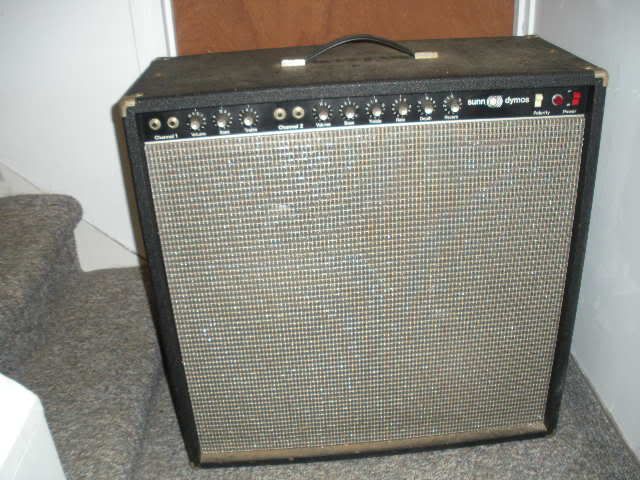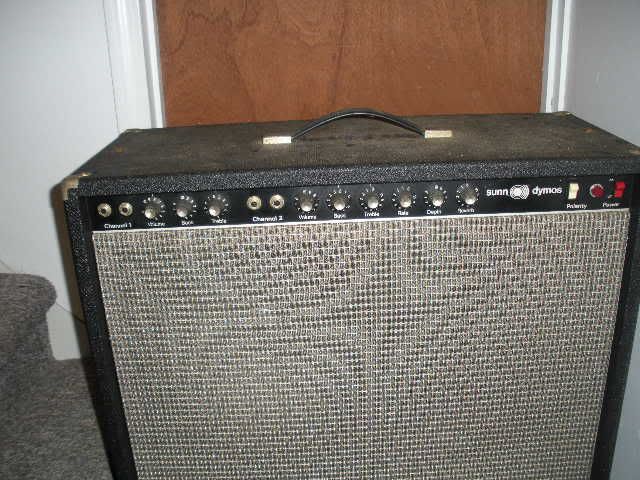 0.0
You are so lucky.


Join date: Dec 2007
112

IQ
That ES looks lovely. The amp looks like a high-end Fender copy. Lucky you.
Is that.... The ORIGINAL Battery cover on the Les Paul?!?!?!? OMFG. You are so lucky.

OT: Pretty sweet. Guitar looks sexy ... who gave it to you?
Last edited by JayT44 at Jul 11, 2009,
Pics of the back of the amp please. Very nice scores, how does it sound?


Join date: Mar 2009
161

IQ
dont ever, EVER!! put such a nice guitar so close so a guitar hero controller

Join date: May 2009
160

IQ
Why don't we turn the guitar around so we can see the FRONT of it?
O yeah, that ES-330 is pretty cool too