The New Guns N Roses Rock!

Join date: Jul 2009
50

IQ
Chinese Democracy is my faviroute album, whats all the hate?

Axl is better than ever.

Join date: May 2009
60

IQ
Well most people will disagree with you about that because they're nothing on the old GnR. Chinese Democracy is an ok album and I would probably like it better if it was just called Axl Rose or a different band name. But this is just my opinion of course.

Join date: May 2009
60

IQ
Fail troll
Oh yeah lol he registered today.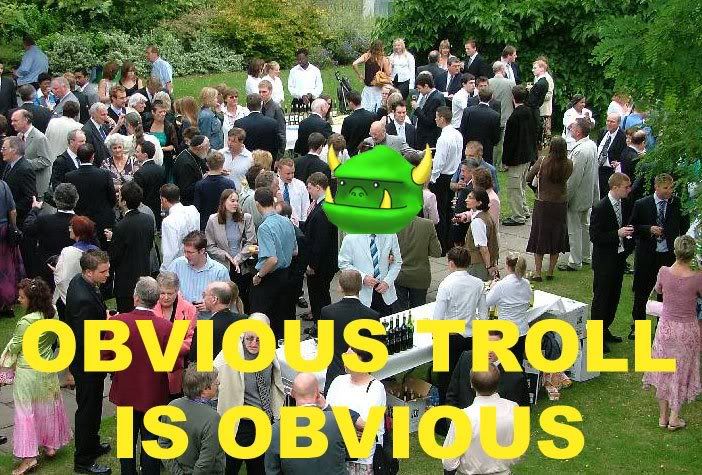 I'm a Pit monkey, but as I scrolled down the forum page and saw the title, I instantly knew it was a Troll.

Join date: Jul 2005
10

IQ
gnr now kinda stands for got no rhythm.compared to the original