Laptop ( Toshiba M115 ) + Playstation One for Guitar or $225
Toshiba M115 Laptop
80gb HD
DVD/CD Player ( If I remember right, the DVD player plays slow, but it rips music fine )
Has some slight damage, but works fine. Missing the enter and shift key, but if you push on the spaces, they still work. Has Firefox, limewire, flash pro 8 ( web design editor, which was $600 ), dreamweaver 8 ( which was $350, and is a different type of website designer ). Has a ton of music on it, but I can delete it. I do not have a charger for it ( charger broke, and I use my friends whenever i wanna use it ), but I can email a video showing that it does work, and you can check out my ebay page or my dootalk page ( PM me for them ) to assure you that I do not rip people off, and I am 100% honest.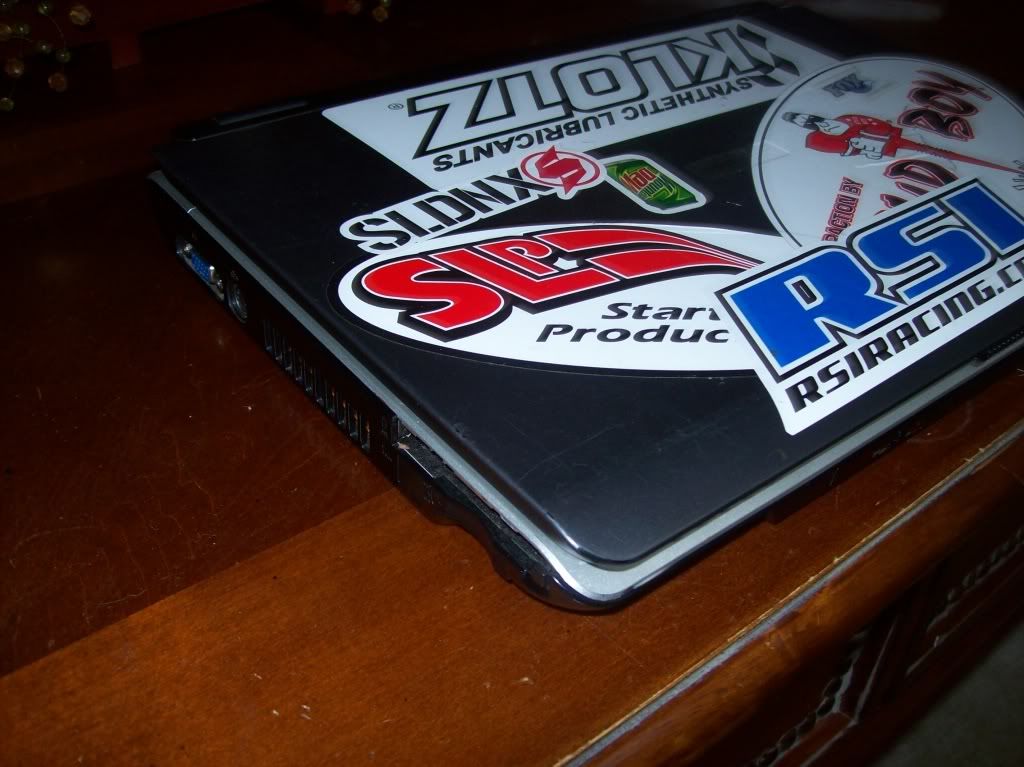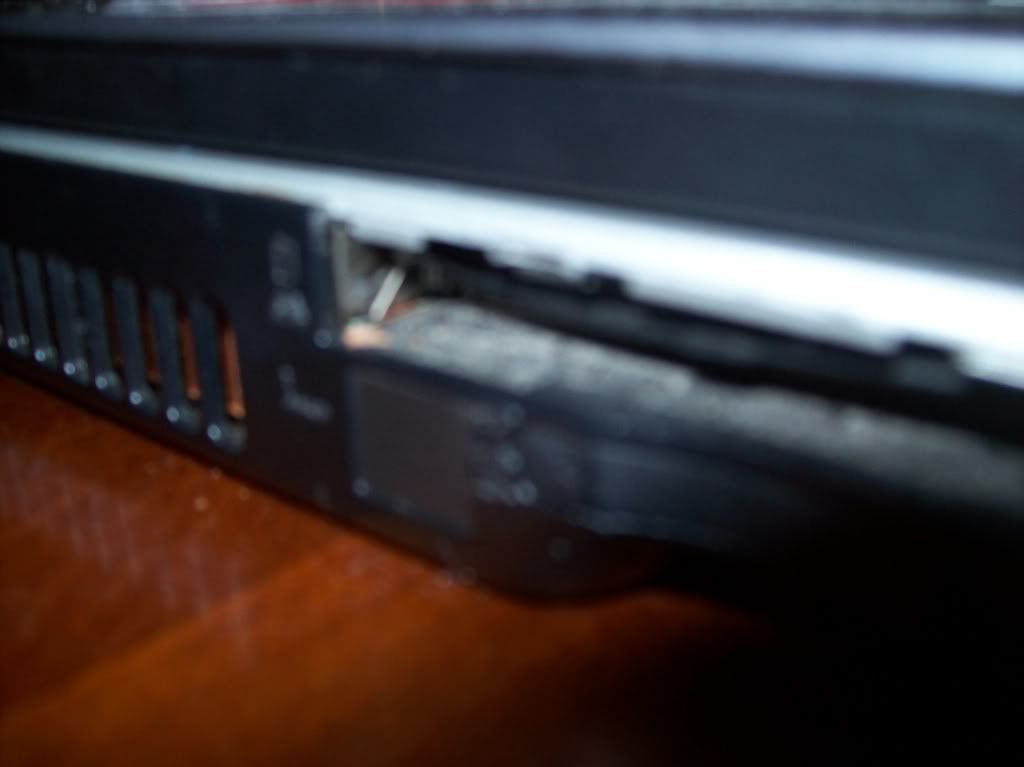 Playstation One mini. Has a controller, and cords. Like-new condition. Works fine.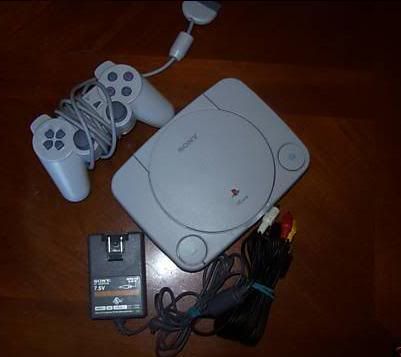 $225obo shipped or trade for electric guitar? Prefer Ibanez, but will entertain offers. NO FIRST ACT JUNK!
These are actual pictures as well.
PM or Email
sean@extremefilmsproductions.com
$200 OBO Shipped. Or $235shipped with a soft guitar case

Join date: Feb 2007
41

IQ
I have a Kona Flamed Semi Hollow Body Electric with Custom Fit Case . I was told it has Gibson pickups. It has some basic wear and when you turn the volume knob it makes a noise, but it goes away once you stop adjusting the volume. I found it brand new online for around 600 USD. I can get pics if you want.
Pics are in the first post