This is plywood, isn't it?
Okay, so a while back I bought a guitar for $180, I was stoked about it because it had a locking trem and everything that I was looking for in my next guitar... but then I took the neck off a few minutes ago, and saw this (sorry, crappy cell phone pics):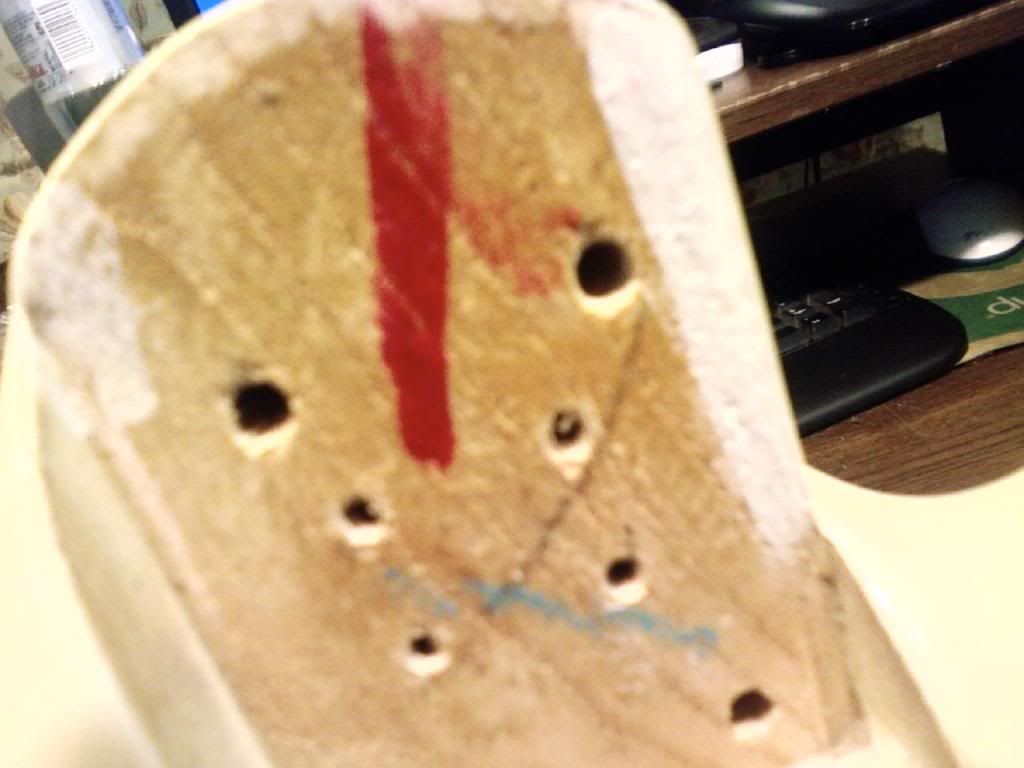 This is plywood isn't it? I'm almost positive it is, but I thought I'd make sure. So now, I feel like a complete noob for being so stoked about this guitar in the first place (I was even bragging about it on Myspace, lol), I was planning on switching the pickups out and everything....

but now I don't know if it's really worth it?