Removing logo/decal
I'll be getting a Squier telecaster soon and I am planning to do some cosmetic mods including getting rid of the logo/decal and changing the pickguard..
the pickguard is choosen to be this :
http://store.guitarfetish.com/whmoofpetepi.html
however my question about removing the decal hasnt been answered.
NO I am not going to put a fender logo there because that is just being a poser .. i'd like to leave it blank, giving that simple , even perhaps a vintage look.. So I had some tips saying use #0000 steel wool or a sandpaper but I dont know what i am supposed to do with those. Do I just gently go back and forth on the decals? What about the finishes?
Or is there an another way to do this?
Thanks!
PS: No, I'm not ashamed of the squier logo, its just that i really like the empty headstock look.. the simplicity and the elegant-ness.
somewhat like this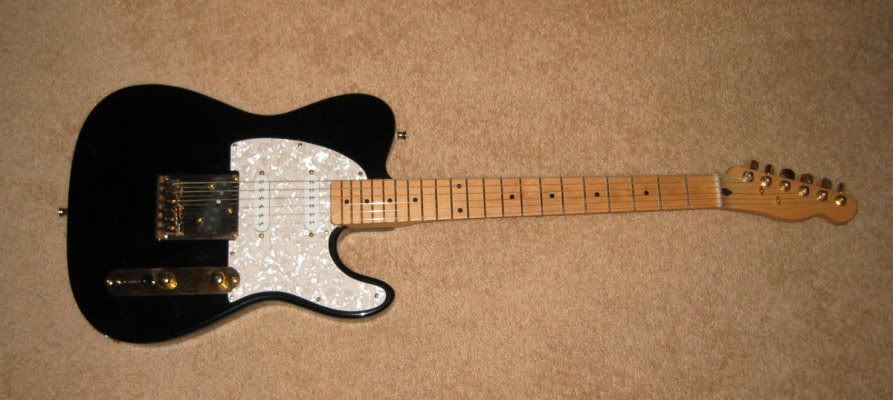 Join date: Nov 2007
20

IQ
yeah, ultra fine steel wool or sandpaper should do it, hell, you've answered your own question.

XD
the finish on the maple should be fine, if not a bit blemished but its hard to notice it.
So just go back and forth slowly on the logo with the fine wool?

Join date: Oct 2008
20

IQ