WTTS: Musicman SUB 4 [UK]
I have been thinking about selling this bass as of late but I'm still not 100% sure, I'm merely posting this to see if there's any interest in it which will ultimately make my mind up about it.
I'm looking to get around £400 for this but I'd also consider a trade for either a Fender P-bass or a J-bass.
Pictures!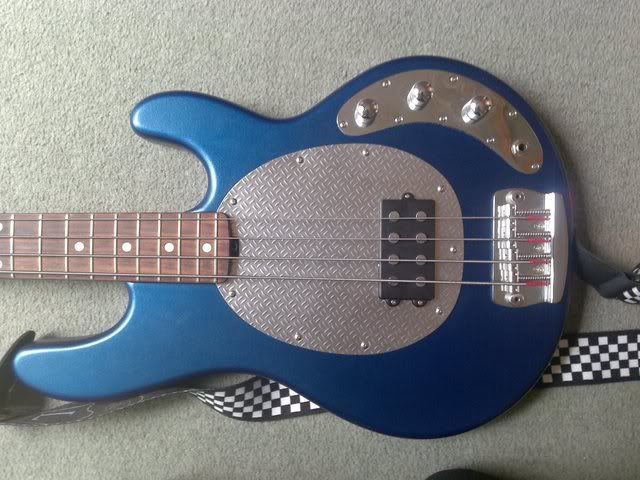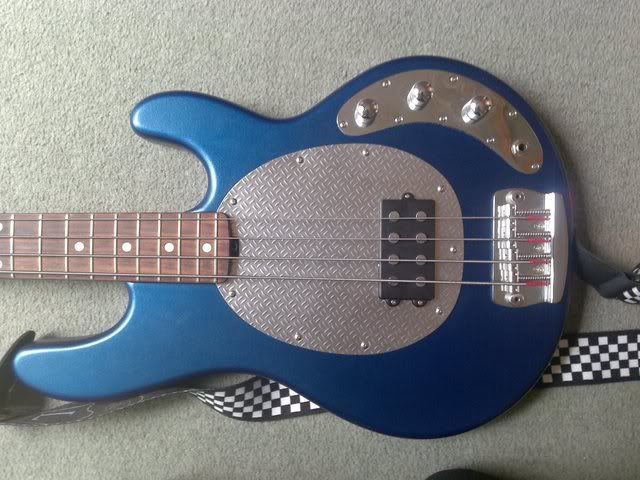 Missed a picture

Join date: Jul 2009
350

IQ
i have a fender standard jazz bass with a badass 2 bridge installed if your interested

Join date: Jul 2009
350

IQ
oh forgot to say im based in norwich, england
i could get some pictures if you need them
standard jazz bass custom green pickguard
badass 2 bridge which costs about 60 quid itself
I'd like to see the pictures actually, could you pm me with them?