My Pony Bit Me
Well, it really wasn't
my
pony. It was the pony in the yard next to mine.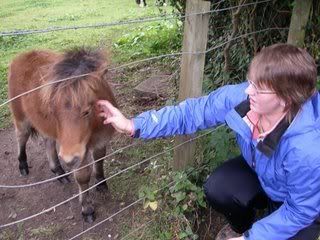 It seemed cute at first, but when I reached through to pet it, the damned thing bit me. It didn't draw blood or hurt all that much, but it was quite annoying. So much so that I felt like ripping off its head and sh
i
tting down its neck.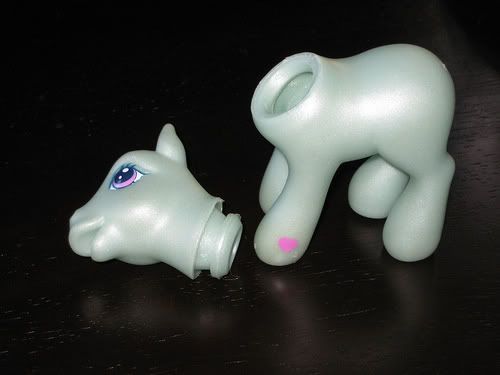 But after some thought, playing baseball might make me feel a bit better.
I do love to bat.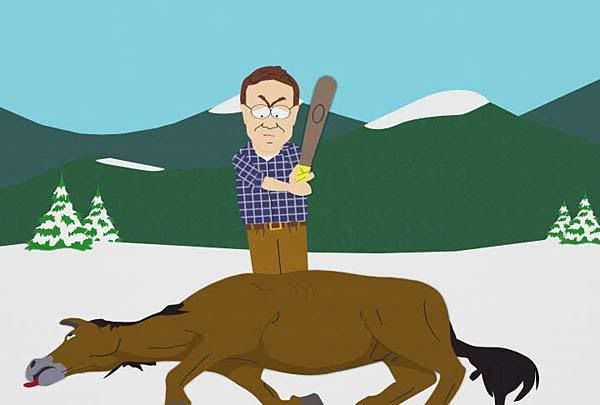 So Pit,
what should I do?
What would you do, if a pony bit you?
All suggestions welcomed.