DR z or Orange
View poll results: Maz 18 NR or Tiny Terror
| | | | |
| --- | --- | --- | --- |
| Maz 18 NR | | 28 | 97% |
| Tiny Terror | | 1 | 3% |
just for funsies
Dr Z MAZ 18 NR w/ ZBest cab or Orange Tiny Terror w/ PPC 212 Cab
Are you kidding me? Dr. Z Maz 18 easily.
+1 for the MAZ 18. Dr Z makes some of the best pure tone machines.

Join date: Mar 2009
50

IQ
they are different sounds so I guess its more about what you want than what is better. although, the tiny terror is the only chinese made tube amp that orange has. its not the same quality. try a rockverb 30.
No matter how good an Orange is, a Dr Z is WAY better!
As much as I love Orange, I'd take a DR. Z over a TT any day.
wow so dr z is basically the ****
That's hardly a fair comparison...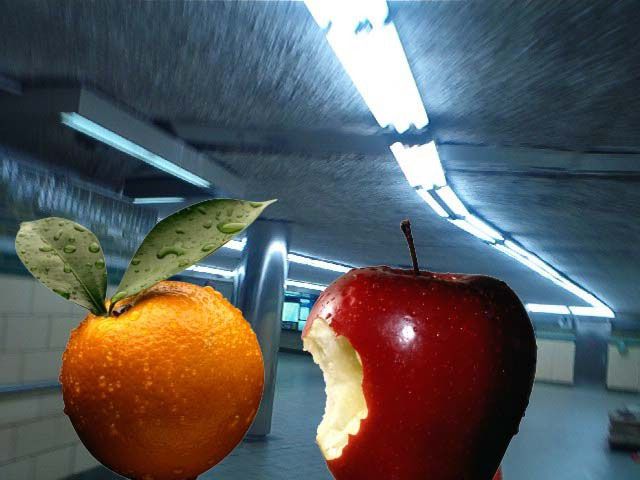 Someone already took a bite out of the dr z, lol.
i haven't even tried a dr z and i'd probably take a dr z.

seriously, though, if those were the only two choices i wouldn't buy an orange until i'd got to try a dr z.
EDIT: tiny terror?

I'd take a dr z. Even though I haven't tried it. I didn't really like the tiny terror.
(I didn't vote in the poll, as i don't want to skew it because i haven't tried dr z)

Join date: Dec 2007
150

IQ
Having played a tiny terror and an amp similar to the MAZ I can wholeheartedly say DR. Z. It's not even a contest. Though if you have the money for a Dr. Z there's plenty of other amps to look at.
yeah, definitely, it's a complete mismatch of budgets. That's why i said if they were the
only
two choices.

so i also like some heavier bands like stp. nothing like metal but i am worried that if i sell my b52 for a dr z that i will lose my ability to play heavier stuff. is this a realistic concern?

Join date: Jan 2009
40

IQ
As much as I love Orange, I'd take a DR. Z over a TT any day.
This.
Join date: Sep 2008
390

IQ
The Z is the secks. I don't care for the TT at all whenever I try it out.

Join date: Nov 2004
419

IQ
Dr Z is a nice boutiqe amp with top quiality parts. The Orange TT is a good budget amp made with budget parts.

Take the Dr Z