about my band<---
how much would a banner cost to make ? cause it will make us look awsome , we sound good but we dont look good lol :P
thats all relative. Depends on the banner. Promotional flier? Myspace header? etc... You need to be a ta more specific. I do banners, myspace headers and art ranging from 30USD up to a couple hundred, depending on how much art is in need of doing. Some artists charge hourly (Usually 50-100)
It really depends on what you're looking for/whether or not you can provide other images (abnd picture, band logo etc..)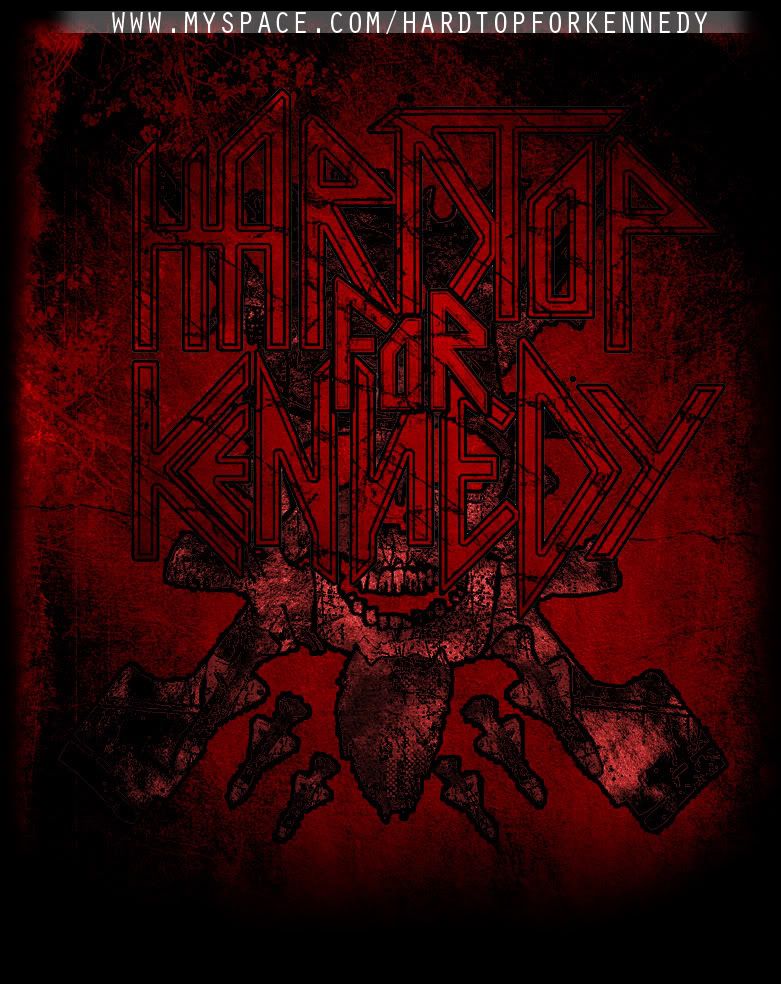 Something like this would be $50-$150 (for me. though piece i gave a deal on because I had already done shirt and other band art for them, so) As I said it depends on a lot of circumstances. Possibility you could find a designer friend to do it for free if you knew any.
Last edited by Mr. Hand at Jul 16, 2009,

Join date: Jul 2009
82

IQ
Not trying to steal any customers away from mr. Hand here, but if you're interested in a banner for your band and you don't wanna pay I also make them. Granted they don't look anywhere as close to amazing as mr.hand's or another professional but I'm willing to work on such a thing for free.

You can either private message me on UG or message me at my myspace (the link is on my sig) if you're interested.

Also, next time I recommend posting in the logo exchange for a request such as this rather than post an individual thread for something like this. This specific forum is more for the promotion of actual bands with the exceptions of the logo and album cover exchanges.
S'all good. I do free work for bands I know and bands who get me more recognition. if i absolutely wanted his commission I wouldn't have told him about trying to find someone to do it for free, so don't worry. Haha

Join date: Jul 2009
82

IQ
Haha I figured but I wanted to cover my bases. Don't wanna piss you or anyone else off by accident haha