My new guitar is here - Ibanez RG1570 :)
EDIT:Guys please read my latest post on page 3 (post#49) and give suggestions regarding pickups for this guitar. thanks
Hi guys,
Finally after a wait of almost a month, my new guitar is here...some of you probably know that i ordered the Ibanez RG1570 Prestige guitar from Malaysia (i live in Pakistan)...
Well finally my guitar is here!! It is indeed really cool...super slick neck, and great overall feel...
i ordered the Mirage Blue - which is too good. i had always thought that the glitter thing would look cheap and gay...since i only had access to a Mirage Red guitar here in pakistan. even made a poll here on UG to see which color was better

majority suggested the mirage blue, and so thats what i got!
just wanted to thank all those who helped me decide on getting this guitar...especially Dave_mc and jellyfish and other ppl here on UG....it is everything that you guys said - and more! indeed the edge pro tremolo is great...does not go out of tune at all...its sweet!
Now my next step is to upgrade the pickups...going to replace all three stock pickups. I mostly need diversity...i want to cover a wide range of tonal spectrum

any suggestions are more than welcome

thank you all!!
Edit: Here are the pics guys...its a little dark in my room, so don't know if you can see the mirage blue...more like black in the pics.
The case: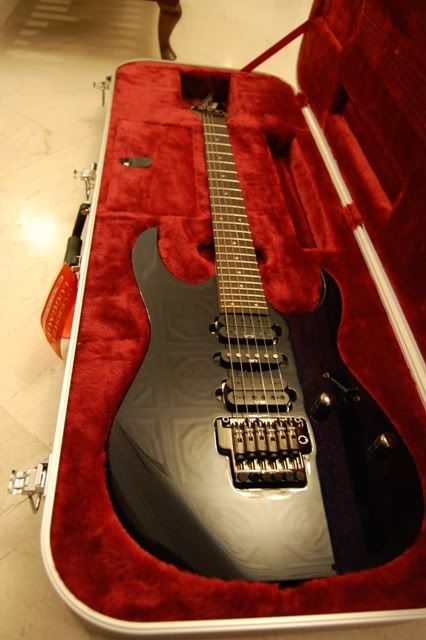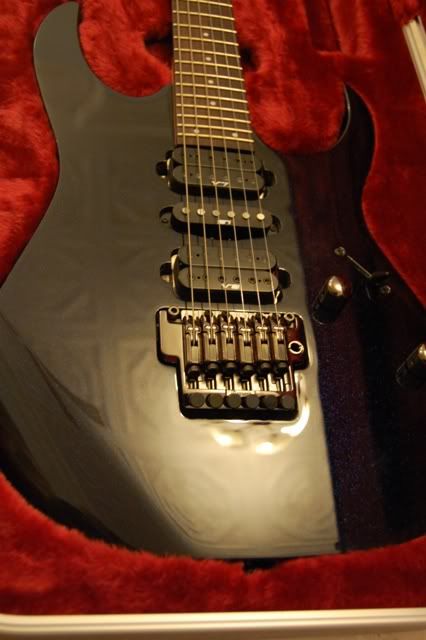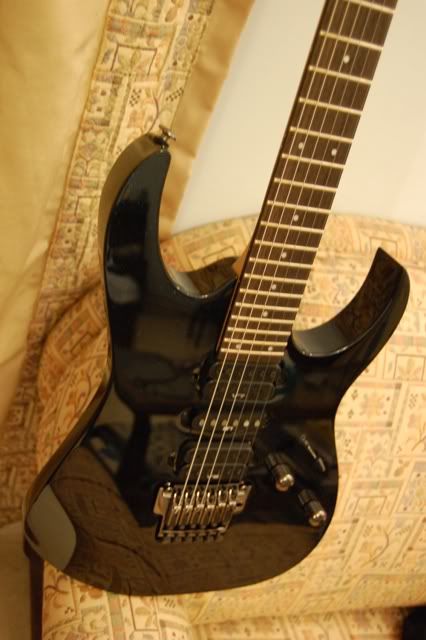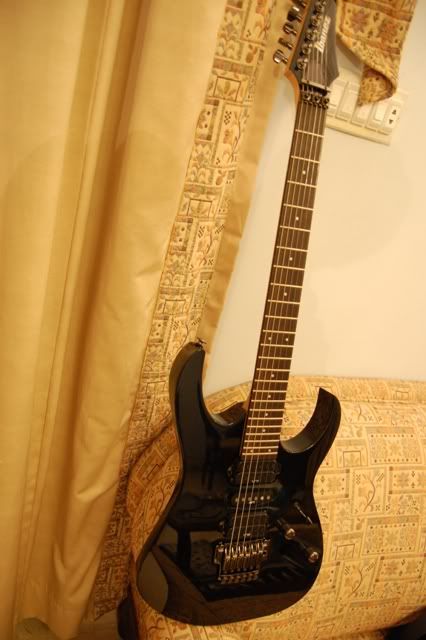 Pups: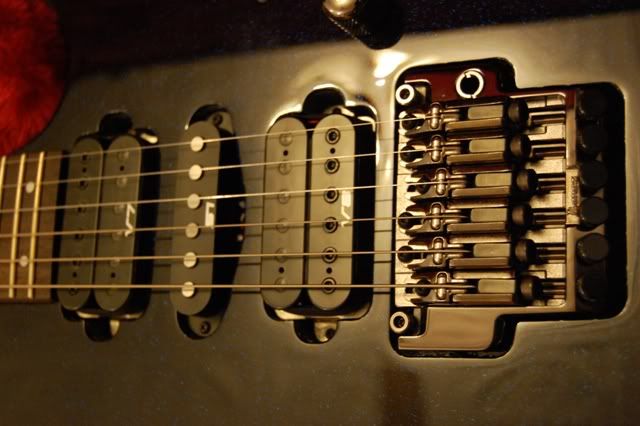 Last edited by fannie at Nov 19, 2009,