The Bike porn thread.
ey man that's sexy

I've been looking at some KTM enduros, not to familiar with the KTM family though...

Never been a fan of CBRs

too point in my opinion, I like smooth lines
KTM bikes are unique in their look but very pricey. I hear good things regarding the Duke series and hope to get a shot of one soon to play around on. I've never really looked into the Enduro as the styles never been appealing. Still being KTM they'll surely be designed to look sh*t hot.
Im riding the F2 CBR.
Not me
Not an idea starter bike as the hunched over riding position proves tiring on the wrists & back. Low speed manuvers are also a c*nt on the CBR but I do love its power. I much prefer the upright position on bikes such as the one the learning school have (hence why I want a Duke or maybe a Buell).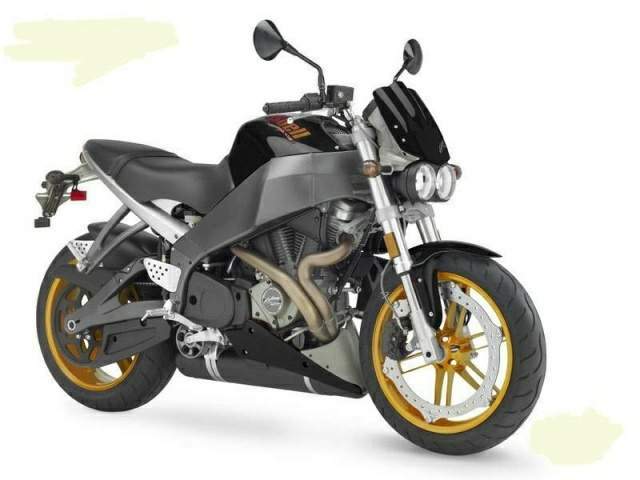 Buell