Ibanez s520ex
Ibanez SZ520EX
Good condition w/ a little bit of swirling scratches on the back. Got this in a trade recently, not really my thing. It has an active emg in the bridge, that I am pretty sure is an 81. Has an hz in the neck.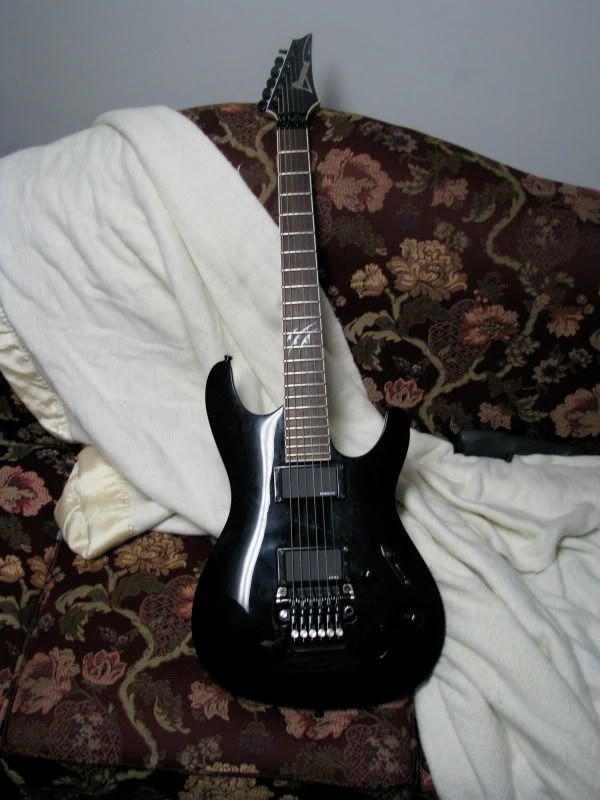 Price is 400 and does not include shipping, and as I would prefer MO's if you wanna use paypal you gotta pay the fees.
Comes with a gig bag that has a broken zipper.
might you be interested in a ltd 7 string?
sorry, not really my thing.

Join date: May 2009
80

IQ
ehh....Im really looking to trade it, but Id be into MIJ tele's, gibsons....more classic like guitars. I would obviously add cash for those.
bump....shoot me an offer
Need to sell today. 300 plus shipping.

Join date: Jun 2008
50

IQ

Join date: Mar 2009
51

IQ
Hey man Where are you located would you be willing to ship to canada?
I am in Cleveland ohio, and I sure would ship to canada if you pay for shipping.