Troy Sanders' Sound - Pedals

Join date: May 2008
80

IQ
Ok, so after listening to Crack the Skye about 100 times again today, I did a little research into Troy Sanders' pedals sound, I know that his old board was pretty much set up with a wah, whammy & more fuzz then you'd find under a hobo's chin, but his sound on Crack the Skye seems alot more difficult to tell. Can anyone help me identify his pedal boards?
Old Troy: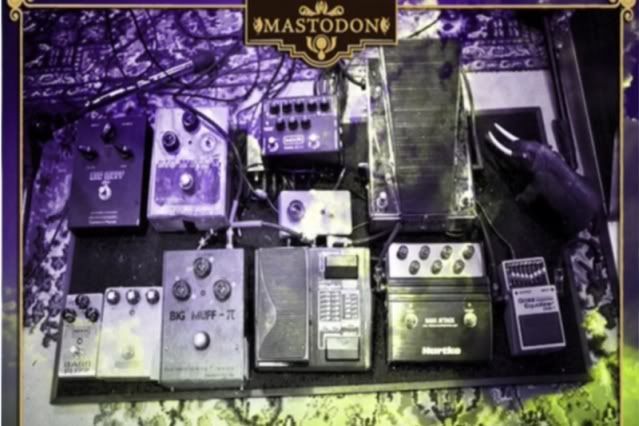 Morley Wah (I'd guess an old Power, or Power Fuzz Wah), 4 Big Muffs, Digitech Bass Whammy, Hartke Attack, MXR El Grande, Phase 90 & Boss EQ
New Troy: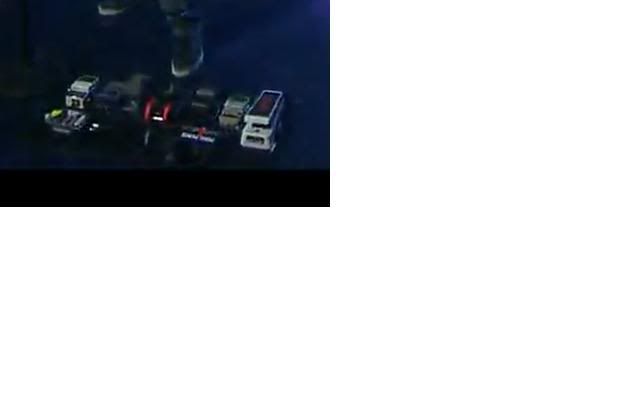 Dunlop Bass Crybaby, Black Russian Big Muff, Boss Bass EQ, Boss Tuner.
Other than that I'm pretty clueless, although I expect there's a Bluebeard Fuzz in there, maybe someone has bettter pictures of his new board?
Thanks

Join date: Apr 2006
703

IQ
Well, here's his enitre (current) equipment list:

Basses: (all 4 string)

Fender Prophesy II
Fender Deluxe P-Bass
Godlyke Deity,
Wal 4 string,
Michael Kelly Acoutsic bass
Yamahaha TRB1004
Yamaha BEX-BS
Yamaha BB2004
Fender Deluxe Jazz bass

Pedal Board:

MXR Bass Octave Deluxe
MXR El Grande Bass Fuzz
vintage Sovtek Big Muff Pi
Cobrahawk B12 Fuzz
Moog MF-104SD Moogerfooger analog delay
EHX POG
Digitech Bass Whammy
Boss RV-5
Boos GEB-7
A 70's Morley wah pedal
Boss TU-2
Voodoo Lab Pedal Power 2 Plus


Unfortunately, he likes tweaking his pedal board- he's constantly rotating distortions and wahs, and he likes to tweak things often. The setup listed is his current setup.
Other stuff + amps

1979 Moog Taurus bass synthesier footboard through a Mesa Boogie Big Block 750 w/ 4x12 cab

Fern DI
miked Ampeg SVT-VR stack (clean)
Mesa Engineering Titan v12 head w/ Mesa 8x10 cab (dirty)
Rack also has an Ampeg SVT-4PRO, Monster Power Pro 2500 power conditioner, Shure wireless system

Join date: Mar 2007
170

IQ
Ben just hit the nail on the head. He does/has used a Bluebeard before, he probably still has it, though I haven't seen it on his board recently. Those are some great pics of Troy btw.

Join date: Dec 2006
50

IQ
There was an interview with him about crack the skye in the latest bass player magazine.
Pretty good actually, he seems like a pretty cool guy, great album too!

Join date: Aug 2007
153

IQ
Troy is a unique player, he seems to have more pedals than both guitarists in Mastodon.
But he isn't the only bass player with a lot of pedals, Fieldy, from KoRn, has atleast like 15 different pedals himself.

But I'm not sure what Troy uses pedal wise, like any musician, he finds a new sound he likes, and either takes something away from his pedals, or adds another one.
He's my favourite bassist thanks for posting this man.