Ngd! Zomg Its So Epic!
lol not really. i wanted to have something to toy with after i got off vacation, so i dropped a whopping 99 dollars on htis little ditty.
Also, what is up with all the new gear day posts without any pics or details? getting really annoying. i saw a thread yesterday that didn't even say what they got.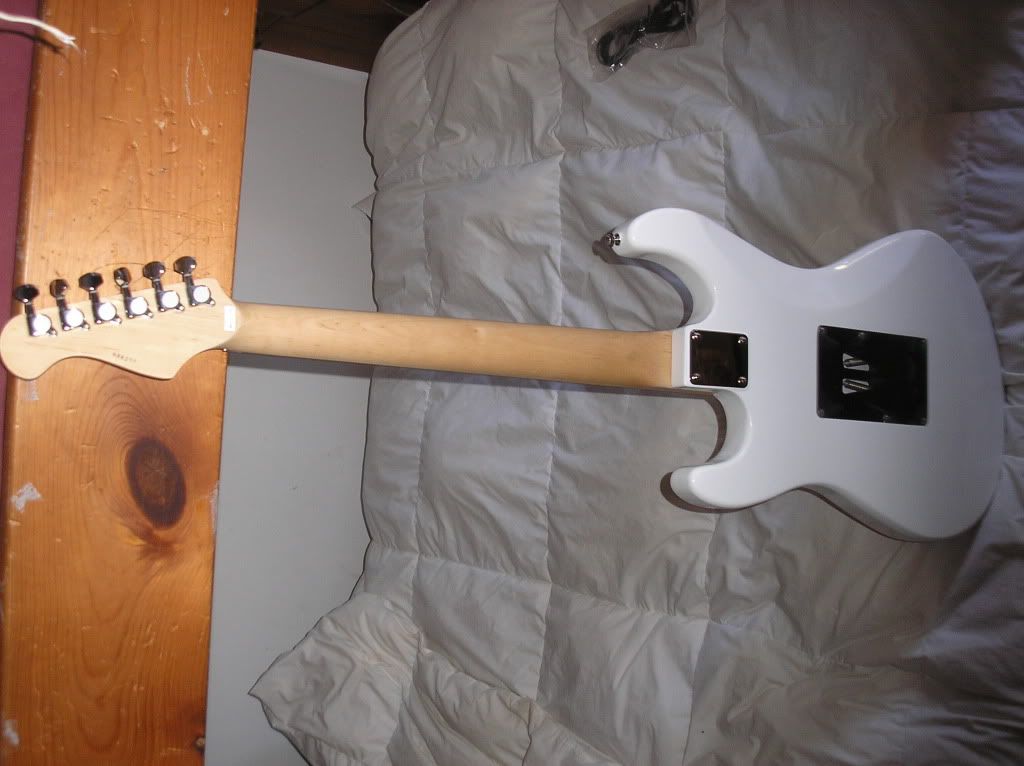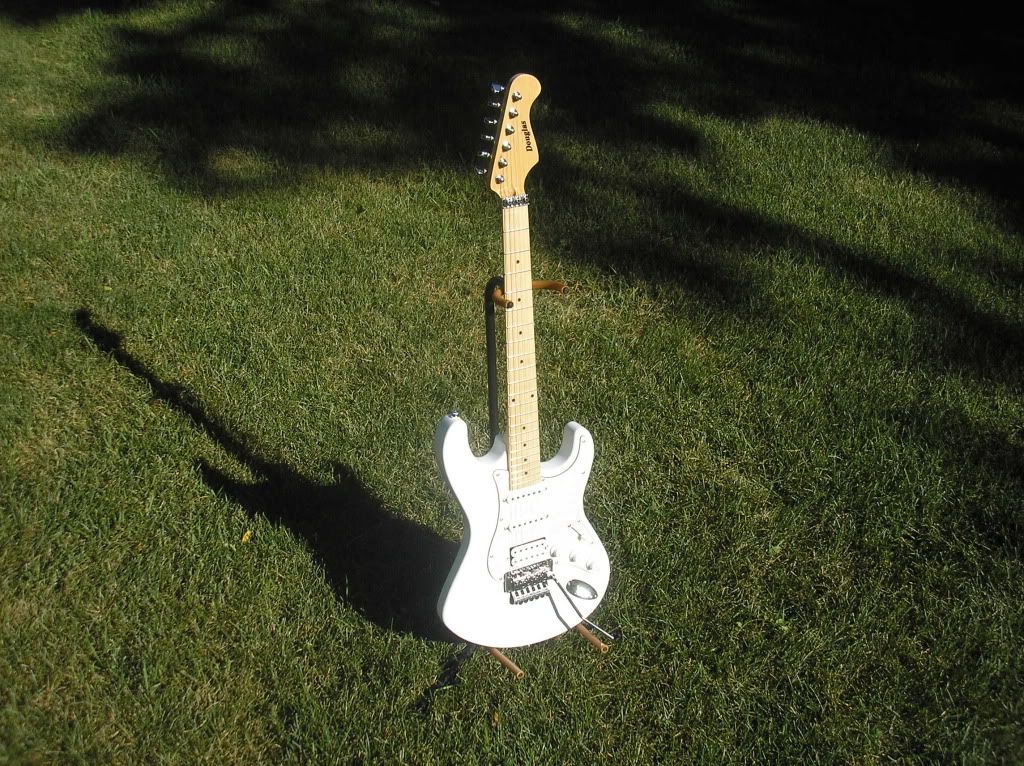 I had to do a normal setup. Adjusted the truss rod, wedged the neck ever so slightly, and raised the Bridge. Still need to intonate it but i think i will wait until i change the strings...
also, i have a little clip of it on my profile. SI13>DL-4>JCM800>2x12 w/ V30s> SM57>logic pro with a hint of reverb.
http://profile.ultimate-guitar.com/customisbetter/music/all/play660935
best 100 dollar guitar i have ever bought.

Last edited by customisbetter at Aug 6, 2009,