New motorcycle

Join date: Feb 2008
10

IQ
I'm thinking about getting a motorcycle, I really like the like of the Kawasaki Ninja ZX-14, or the Ninja 500R. I'm not quiet sure which one I should get though. Any help pit?
If there are other models I should look at, I'm open to ideas.
orly?

Join date: Nov 2007
81

IQ
ya rly

Join date: Jan 2007
20

IQ
It has Ninja in the name, thus I approve.
are you the one who just saw a video of a horrible motorcycle accident where the guys leg was torn off?

Join date: Dec 2007
20

IQ

Join date: Dec 2008
16

IQ
Get this. You're so cool your motorcycle has 4 wheels, and proud of it.

Join date: Feb 2008
10

IQ

Join date: May 2007
10

IQ
If you're after a Ninja go for a ZX6R or ZX10R.
I got a ZX6R P8 and I'm well happy with it. It may not quite be the fastest 600, but it's an awesome ride. Plus it looks fu
c
kin amazing too.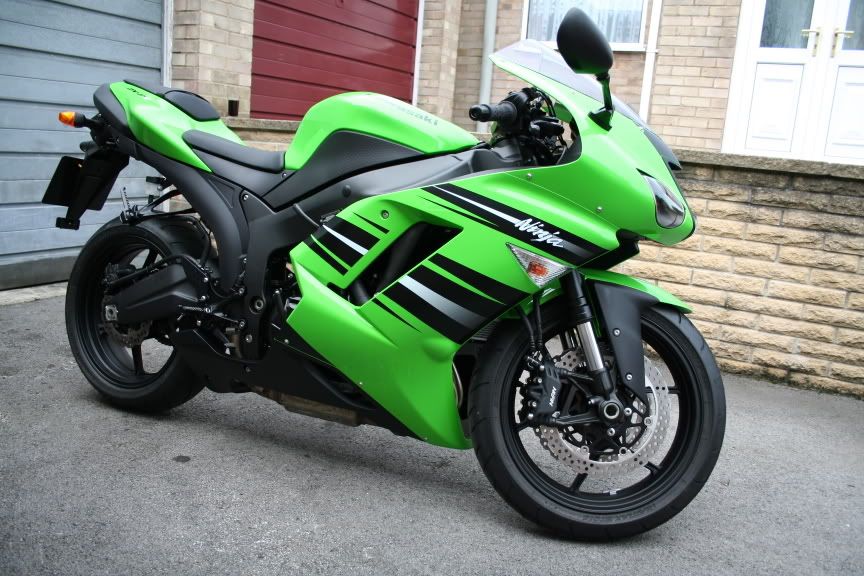 Join date: Sep 2007
20

IQ
Have you ever driven a motorcycle before?