New iPhone app helps you find your manhood.
lol, there it is!
______________________
I'm sorry.
To give this a topic, I aspire to be an astronaut. Discuss Astronauts.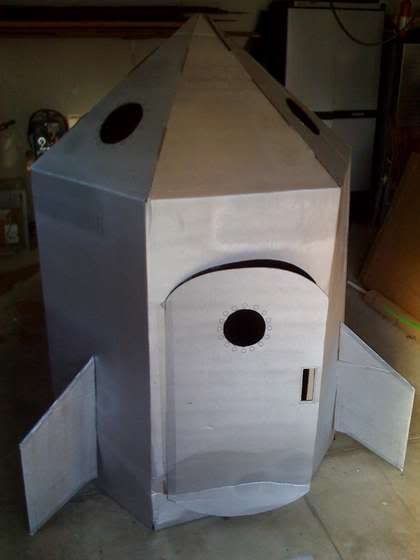 Last edited by Ganoosh at Jul 25, 2009,
umm what?


and I want that cardboard ship!

Join date: Dec 2007
10

IQ
Well, this will be closed soon.
Astronauts get all the tang they want.

Join date: Jan 2004
110

IQ
I'm writing a screenplay about astronauts. And I made an astronaut T shirt the other day. And I also watched The Right Stuff on Wednesday. I'm kind of obsessed with astronauts.
**** astronauts, I'm Steve Vai.
...so...


...where's the app...?

Join date: Feb 2009
100

IQ
Astronauts get all the tang they want.
Seriously?! I loved that stuff!

Join date: Jan 2009
184

IQ
to report, or not to report...cos that ship is bad ass
*deported*
Edit:- Nt rly

hey this topic sucked
Did it?

Join date: Mar 2009
20

IQ
lol astronauts also get to sleep on the wall but my space ship is way better, i'd post a pic but i dont want to have to kill all of u people who saw it

they also get velcroed to the wall which is 10x better
Join date: Dec 2005
122

IQ
It would be cool to be one of the first humans on Mars if we ever get there.

Join date: Aug 2007
20

IQ