F/T Washburn WG580 7 string. Make Trade Offers
*Had To Remake To Fix Heading To Accommodate Wants*
As the name implies I have the Washburn WG580 in silver. As close to mint as you can be without the plastic on it. I just can't adjust to playing a 7 string, and this is a very metal sounding guitar, I play more blues and folk. The neck is thin but with a wide fretboard. Comparable to the wizard 2 necks in thickness.
As for what I am looking for, If you offer a worn brown Epiphone SG I will accept. I am not only looking for SG's though, so just make me some offers. Can ship as early as August First. pm me here as I am on a lot or reply here.
Photos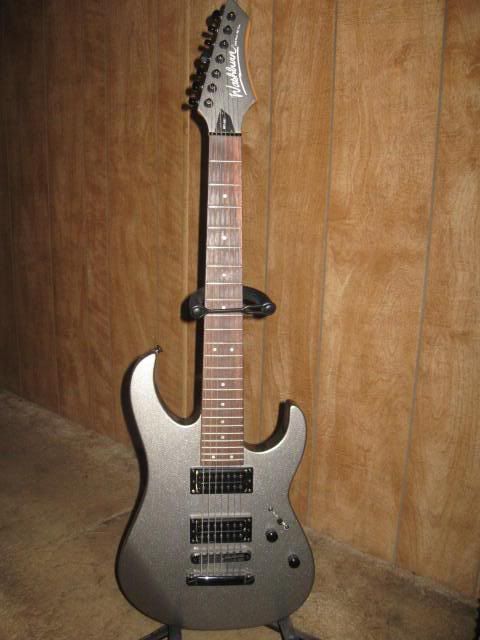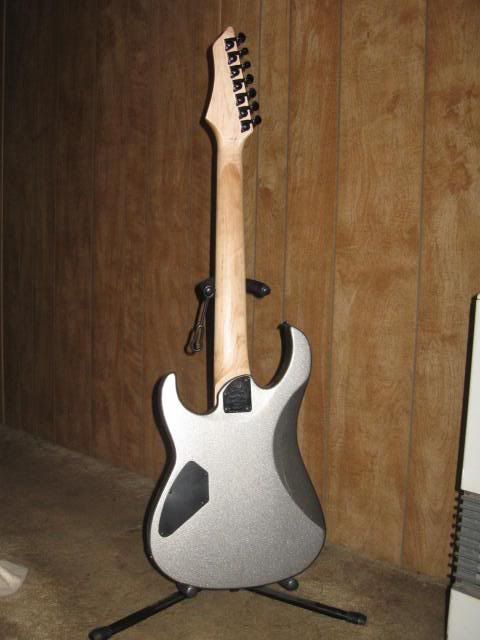 Join date: Feb 2009
110

IQ
wait, so is the body 2" i need to know specific widths. i don't feel like having a TOM. and if it's 1-1/2" its too thin.
traded, missed your chance


Join date: Feb 2009
110

IQ
ah well. glad you got something. ask mikey to close this or i will once i see him on, if you'd like.