late NGD
Bought a new guitar a while ago.
It's an LTD ec-1000 vhb, 2006 yrs model so without any of that fancy abalone

I'm just gonna cut to the chase and post the pictures.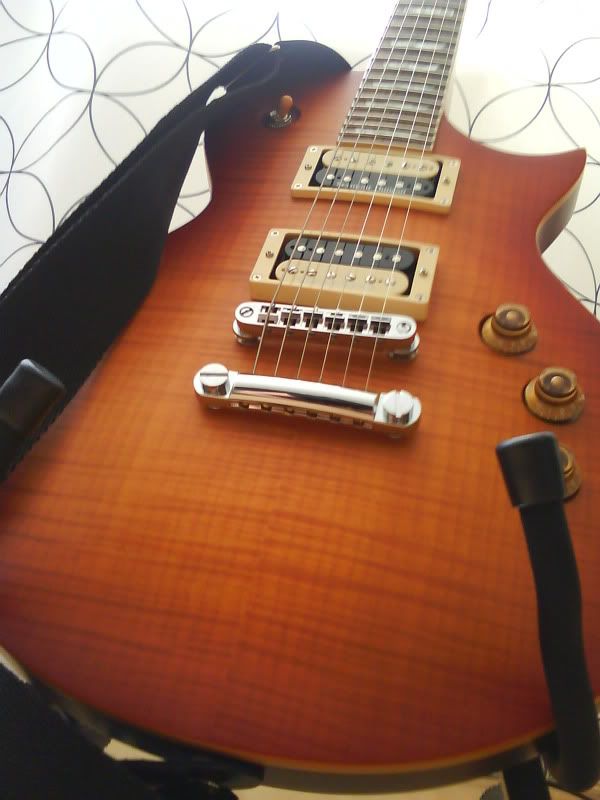 next pic is from the previous owner(hence the difference in quality

)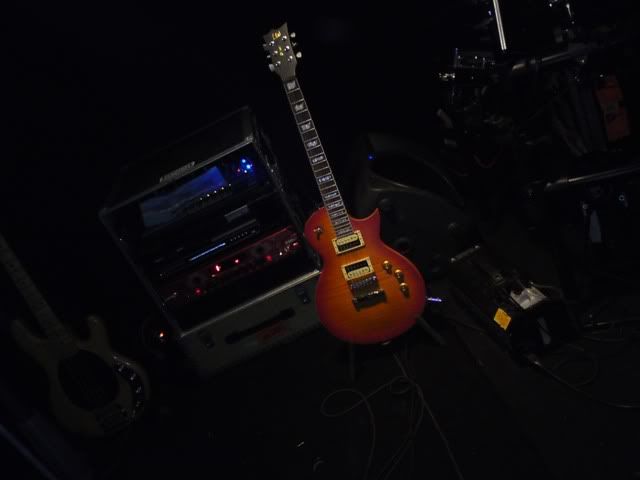 nice guitar man, much better than those with the abalone

HNLateGD

Join date: Dec 2005
80

IQ
**** yeah without abalone binding that guitar looks so much more beautiful. HNGD
Nice guitar you got there mate

Belated happy ngd :p

Join date: May 2009
160

IQ
Beautiful guitar.
GZ dude.


DO WANT!!!!
HNGD!!!!


Join date: Nov 2006
140

IQ
Excelent choice, i have the one with the gloss finish and abalone, both are excelent guitars. That particular model comes with a Satin finish neck which i want, but thats fine cause i ussually sand any gloss finish on the neck of whatever i play.

ESP users unite!

Join date: Nov 2003
90

IQ
Wow she's beautiful. So nice to see so many ESP NGD's! Congrats on your new addition!

Join date: Feb 2009
40

IQ

HNGD

Hlngd


Join date: Feb 2009
100

IQ
HNGD