# NAD # big pic's, NO SRSLY, beware!
YOU GOT A WARNING! PICS ARE HUUUGGGEEEE
I GOT IT!!
Bout time...
sooo, i've been after it a while, and here it is =]
cost me 359, rrp = 400 and it was worth every penny,
sounds fantastic.
btw... hold ctrl and scroll down to zoom out =p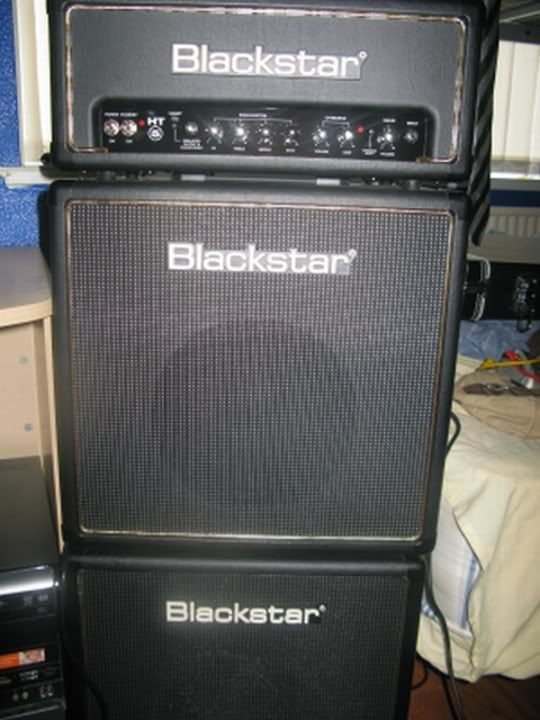 more!!!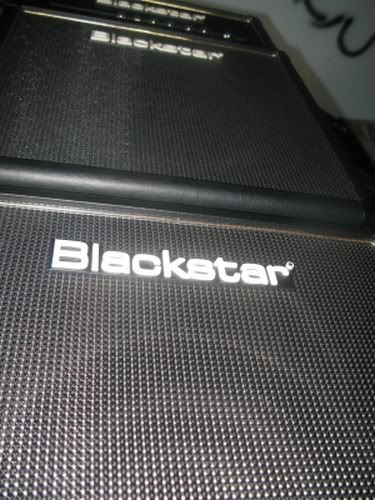 OOOOOh, i like this one...
camera's 12,1 mp btw =]
you can see all the little details =D
say what you think pplz!!!
TNfootballfan62 EDIT: Pictures fixed.
if these picy's are too big, there's some on next page =D !
Last edited by GesadiaH at Aug 2, 2009,