Build #2 - Jackson Kelly Mutation
I have begun build #2. It started off as a Jackson Kelly but has since mutated as I have gotten into it.
Specs:
Ash body with a Walnut-burl veneer on both top and bottom.
Recessed TOM
22 fret - Washburn neck that I bought off ebay w/ rosewood fingerboard and am trying to refret
DiMarzio Super Distortion in the bridge - undecided on the neck pickup.
Bone nut
Not sure on tuners yet.
Will try to post pics. I am sure that will turn into a carnal narrative.
The ash body
The walnut burl veneer.
Clamping the veneering
The brains of the operation.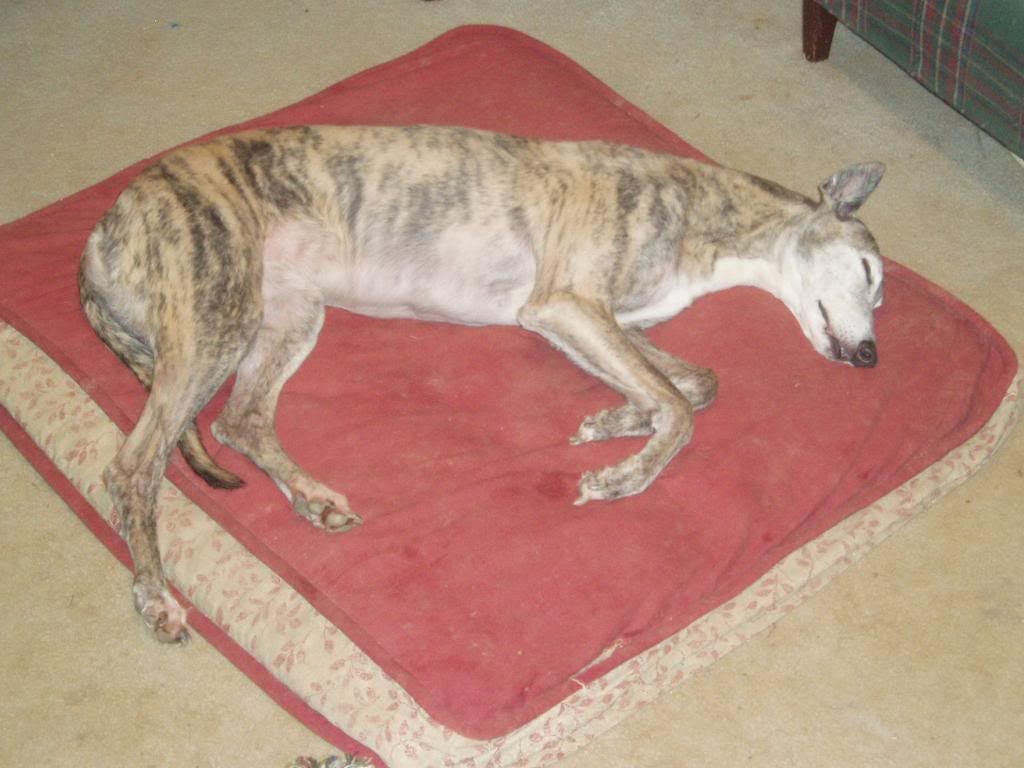 Last edited by Rusty_Chisel at Sep 7, 2009,