Orville Les Paul "Black Beauty" for sale.

Join date: Oct 2008
10

IQ
Hey all I'm selling an Orville "Black Beauty" Les Paul. I dont know the year of the guitar, the lady i bought it from didnt know it. And i believe it to be a K model as there is no serial number (sticker mustve fallen off). The guitar plays great, its got a really warm tone to it when you play clean and when you add some distortion it can really crunch. It does have some minor scratches in the in clear coat from normal wear and tear along with some dings on the back of the body and at the top of the headstock. There are also some additional holes that have been drilled on the body. It appears to me that someone didnt line up the pick guard correctly before drilling. You cant see these holes unless you take the guard completely off. a couple of the screws also seem to have a small amount of rust on them. As i said before this guitar plays great and will make someone very very happy. Im asking for 700 for it, includes a hard case and shipping insurance. If you are interested send me a message with your shipping information and I'll get a legitimate estimate for shipping costs as soon as i can.
Oh and one last thing, any questions of requests for pictures of specific things are welcome. Please dont hesitate to ask.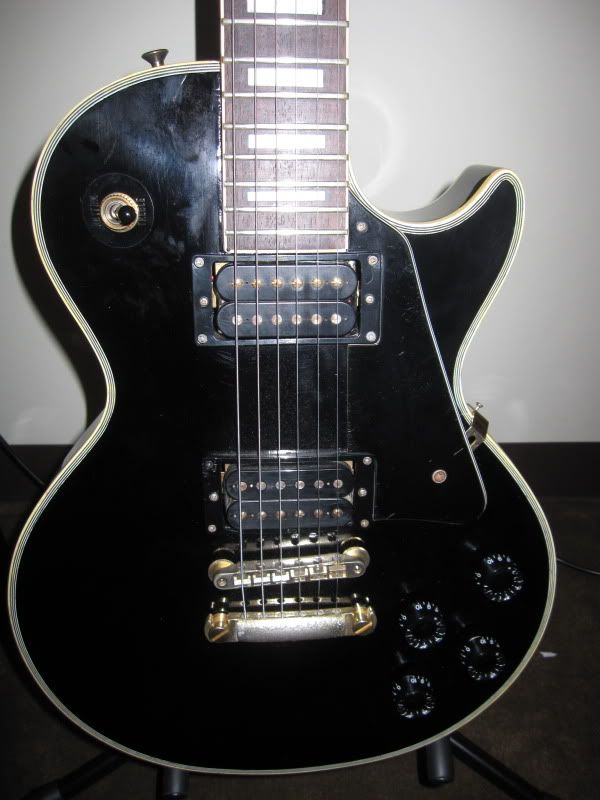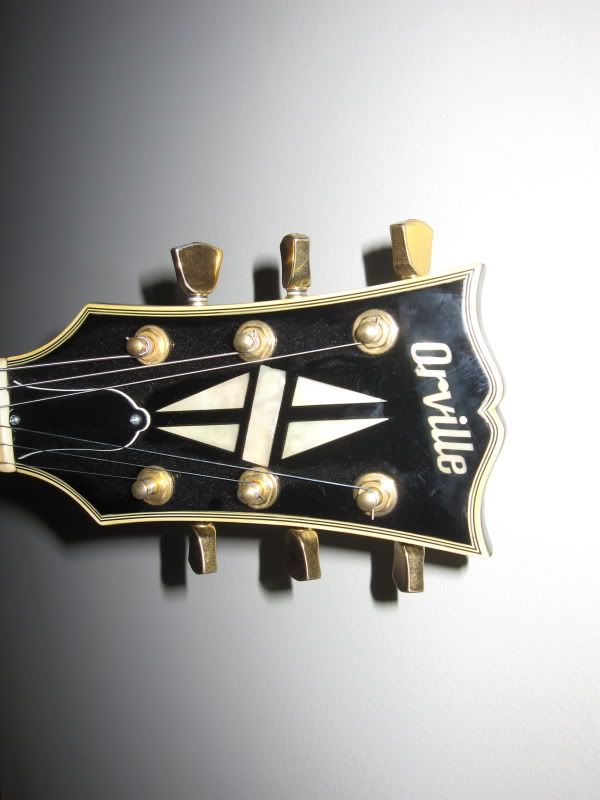 Join date: Oct 2008
10

IQ