NGD (Jem edition)-Signed by a God-
hmm what could be in this battered hardcase?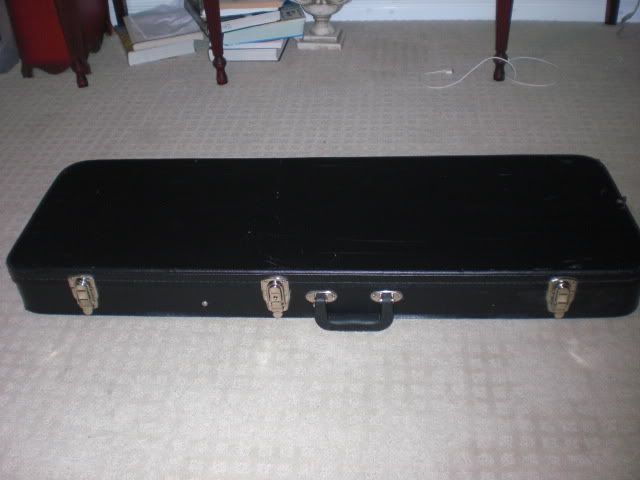 A 1987 JEM777DY !!!
And which god signed this guitar?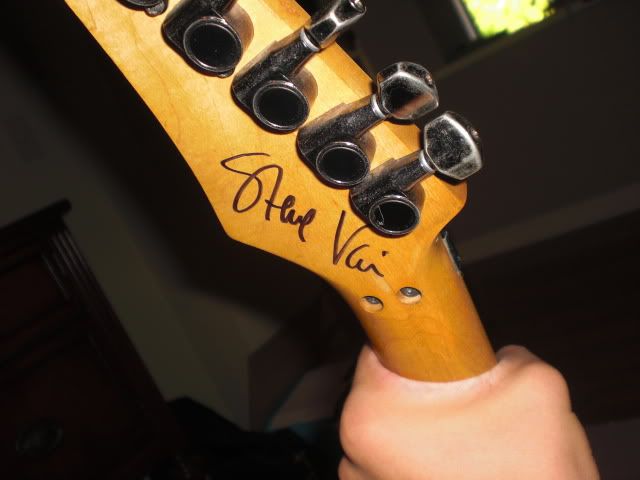 Steve Vai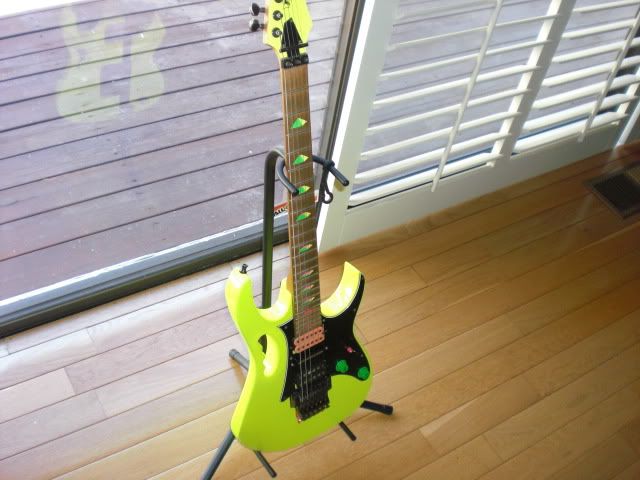 my gas is fed for an amazing 600 dollars, I think im going put in a new bridge pickup since the old one is rusted beyond anything. The hardwire is a bit rusted up as well but it was worth it.