SG Users Unite! v2.0
Welcome to the SG Discussion Thread
Active Members
Serious members who have proven their knowledge of SG guitars
customisbetter
"Ed"
Our Go-To Guy--
Agile Valkyrie III
One Vision
"Alex"
Master Composer/Trendsetter of the SG Commandos --
Gibson SG 61' Reissue
SG Man Forever
"Exalted Hatred"
Don't mess with him. The Most Hardcore SG User. --
Gibson SG 61' Reissue
Ippon
The Best guitar finisher on UG --
Burny SGs
UnsignedRecords
"Jon"
Tone Connoisseur --
Gibson SG Standard w/ EMGs
Yoyodunno
"Andrew"
Super Cool Dude -- Epi Vintage G-400
Shameofanation
"Zack"
Serious Program™ Graduate --
Epiphone: SG Prophecy GX
Silent_Crow13
"Jacob"
Bluegrass Badass -- Epi G-400
SquierLolz
"Kevin"
The Only Dave Hetfield -- Ibanez GAX
STABxYOU
Will Indeed Stab You --
Ibanez ORM-1
habsfan13
"Cam"
Professor of SG Thread History/Badass Mother --
Epiphone G400
UnDistortion
"Anthony"
Something Good --
Ibanez RG270
danube
"Dany"
Girl -- Epi G-400
Honorary Members
Users that have proved their legitimacy and pop in every once in a while
Tubyboulin
"Andy"
Shredder and Good Guy --
Gibson SG Special
Youngblood
"Mike"
The Sergeant Of the SG Commandos. Respect him --
Gibson SG Faded with many mods
H4T3BR33D3R
"Allan"
Resident Douche --
Custom LP
Midnight Murk
English Master --
The Cleanest Gibson SG Standard on the Planet
Slone
"Slone"
Our representative from the Caribbean. -- SG Special
mikko 9119
"Mikko"
Resident Spammer
steve!
"Steve"
UK Member, for political reasons -- SG Faded
The Rules
Paraphrased and adapted from SG Man, and revised
1. To have a chance of being a member, you must have an SG-shaped guitar.
2. Don't spam. Just because you see us doing it, doesn't mean it's okay. We're a pretty laid back bunch and know each other pretty well, so we may talk about our personal lives once in a while. Spamming is frowned upon. Discussion should be primarily about SGs, but we promote a certain amount of camaraderie here, if you are a core poster, or intend to post regularly in this thread, you are more than welcome to talk a bit about your musical style, equipment, and bands you like so that people with questions about said issues in relation to their SG (or plans of getting an SG) know who to direct them to.
3. Avoid double posts. Triple posts within 2minutes will not be tolerated.
4. SG's Rule. This is a rule.
Gibson SG Standard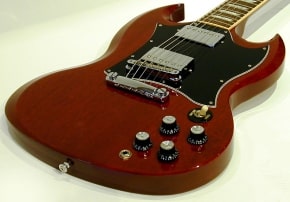 Most popular SG. Full "Batwing" pickguard. 490r and 498T pickups. Neck Binding and Trapezoid Inlays.
Gibson SG 61' Reissue
A favorite of many, this guitar is based on the specs of early 60's Sg guitars. Notable features are a "half-size" pickguard and deeper neck pocket. Neck profile is slightly thinner than the standard and is more favorable to "shredders". Equipped with 57' Classic pickups.
Gibson SG Special Faded
(Invalid img)
The Bargain Hunter's SG. Faded finish and no neck binding. Also note the lack of pickup covers. 490R and 490T Pickups. Also available in a faded White finish with three humbucking pickups.
Gibson SG Goddess
Originally designed to be marketed to the Female crowd, the SG Goddess is known for a slightly thinner neck and more "adventurous" color schemes. Featured see-through Pickup covers and chrome plated knobs. Also had Grover tuners instead of the typical "green-keys" that adorn the headstocks of SG standards everywhere.
===============================
Epiphone
===============================
Epiphone G-400
Most popular Epiphone SG. Similar to the Gibson 61' Reissue minus the neck Binding and pickups. Comes with generic Epiphone Alnico humbuckers.
Other G-400s of note are the 66' Vintage and the Elitist SG. Both are variations of the G-400 but with differing and better features than a typical G-400. If you can find them for decent prices, be sure to pick one up.
Epiphone G-310
The cheaper version of the Epi SG. Bolt-on Neck, cheap tuners and a one layer full-size pickguard are the trademarks of this guitar. Only recommended to beginners.
Epiphone SG Prophecy
The "hardcore" Epi SG. Curly Maple top and lightning bolt inlays. A notable feature of this guitar is the satin neck. Despite the body being a lacqured finish, the neck has a flat satin finish. This may have an impact on your purchase if you are not informed. Equipped with Active EMG 81/85 pickups and perloid topped knobs. Full neck and headstock binding.
=================================
Agile
=================================
Agile Valkyrie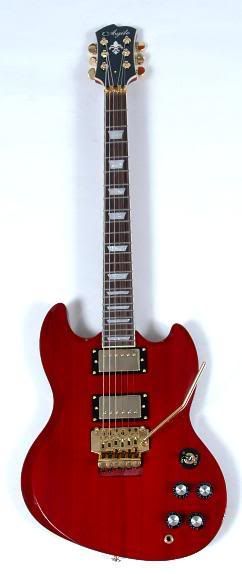 Korean knockoff of the Guild S-101. Solid guitar and comparable to the Epi G-400. Features a Solid Mahogany body and set Maple neck with full neck and headstock binding. Slightly thicker and heavier than typical SGs. Equipped with generic high-output Ceramic Magnet humbuckers. Arguably better than the G-400 when considering the lower price and different features.
Comes in various trim styles over time. Including different finishes and features, Custom Albino finish, 24 frets, Floyd Rose, etc.
=============================
ESP
==============================
ESP Viper
A Popular guitar amongst the Metal community. Features vary quite wildly from generic pickups to EMGs, unbound rosewood necks to fully-bound ebony ones. An overall great guitar for heavier music.
==============================
Jay Tuser
==============================
Jay Turser JT-50
Overall a solid guitar. Similar or sometimes better in quality to a G-400. Has a longer lower horn than a "Real" SG. Has great reviews and is fairly cheap. Great choice for a first or second guitar.
All credit goes to the Core posters here, as I hardly wrote any of this.
Last edited by UnsignedRecords at Jan 7, 2011,
sg's rule! I have a gibson sg special ltd. It is incredible.
SG Thread 2.0. Now with 50% less drama.
SEEEEEEXXX!!!

I like this new thread. Feels really comfy.

BAMP FOR PAGE 2!!!
We should both take a month off now.
I don't think I have the willpower for it.

Sometimes you just gotta res stuff.

Guys on page 2 I need 5 posts in a row plzkthxs.
I call first 5 posts I don't care.

Also, LolTheme.
It's easier than you think.

Trust me. I've been there.
I heard rumours.
Actually, I did it on thread 1.2, after I got all butthurt about not making this list.
Thank you murk for makin gme laugh.
I think im going to take a bunch of posts after you Alex...
Oh! Murk, did you hear that i actually talked to Alex. Twas only for a second and it was an accident, BUT IT HAPPENED.
good times.

Sometimes you just gotta MSN.
epic convos to be had.

can you post picture on MSN?

Join date: Nov 2008
214

IQ
I have 10 pictures ready for page 2.
I was drivking blackberry poisrt rrsevre.
Sometimes u just gotta reserve 5 posts.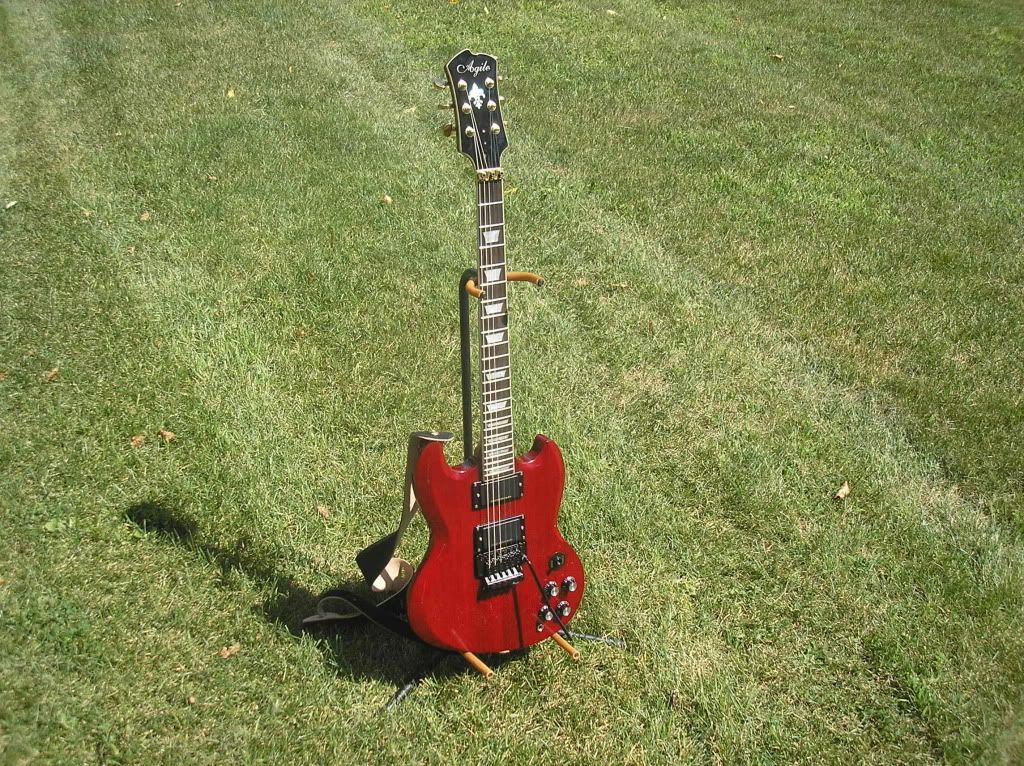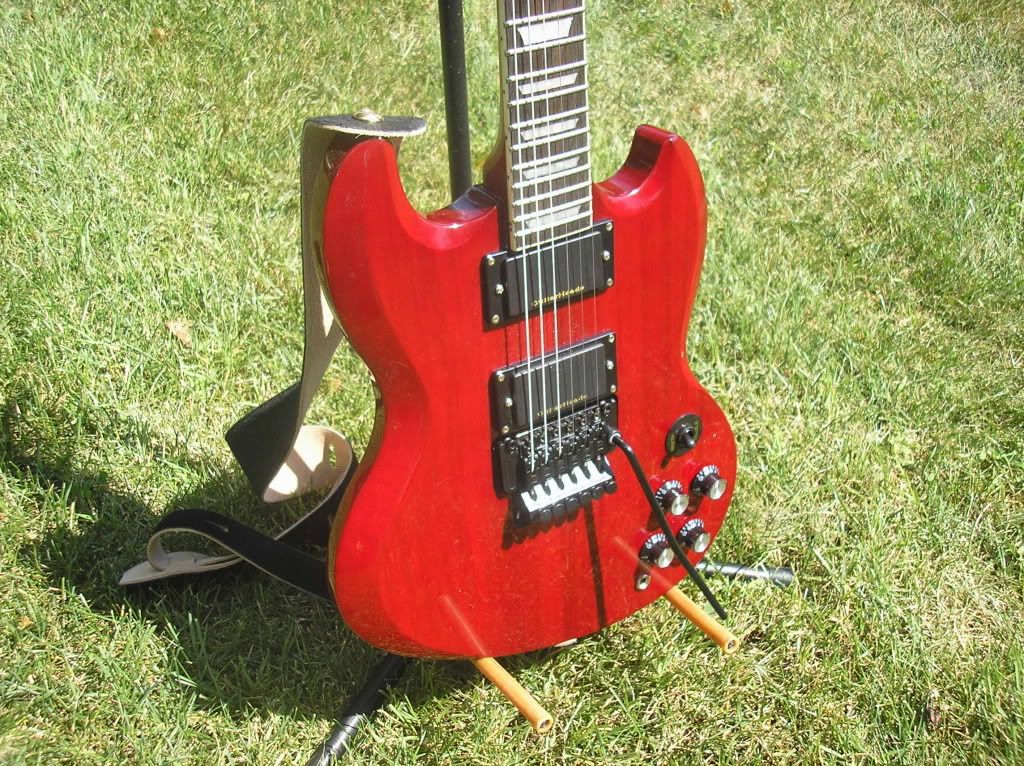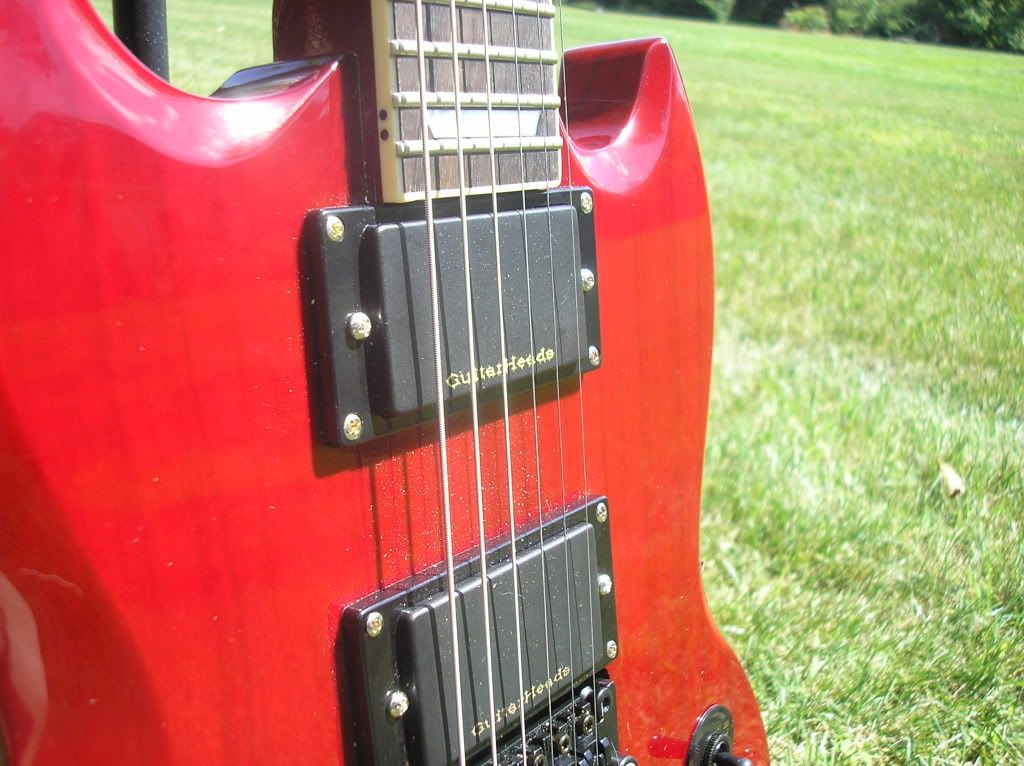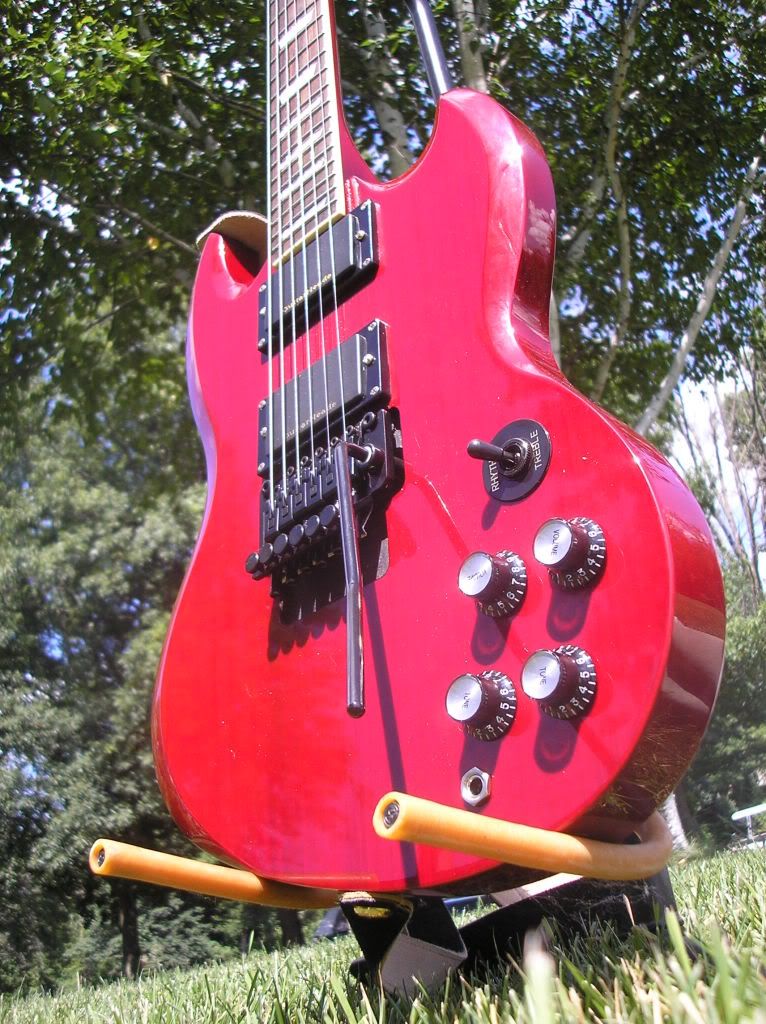 Last edited by customisbetter at Aug 8, 2009,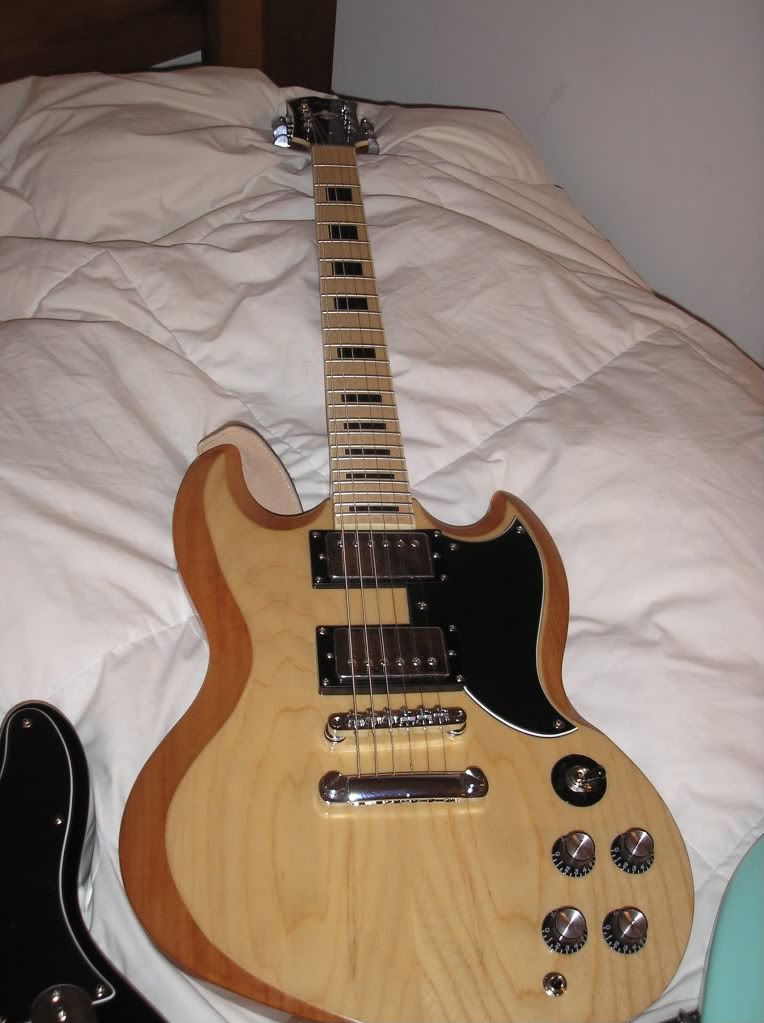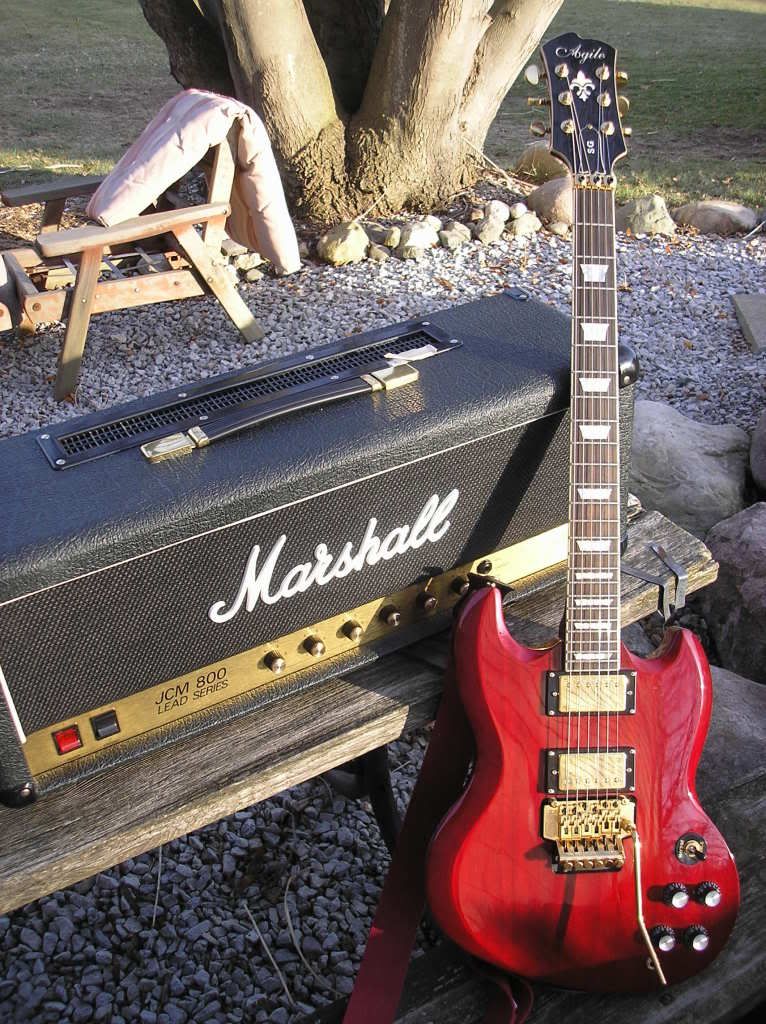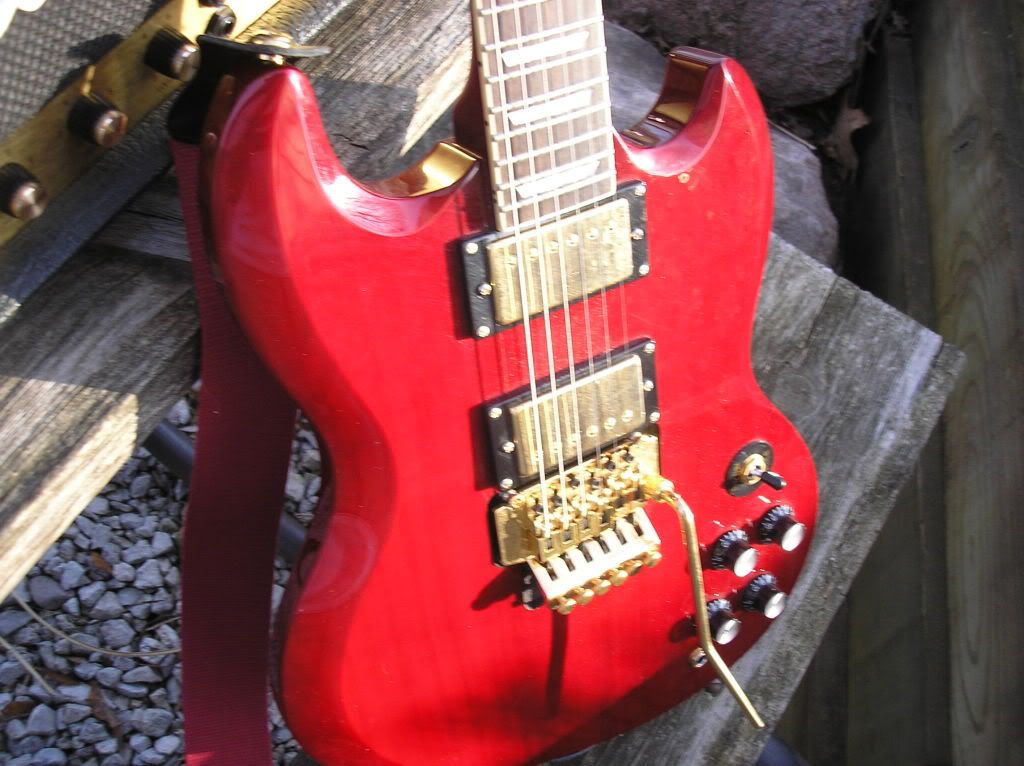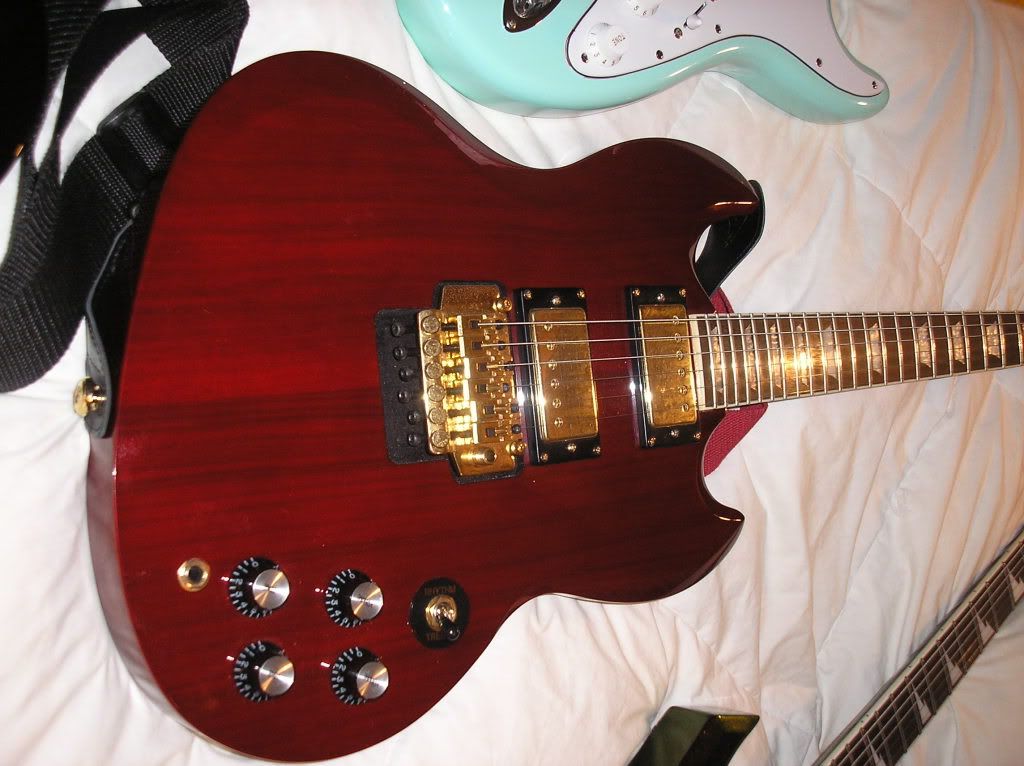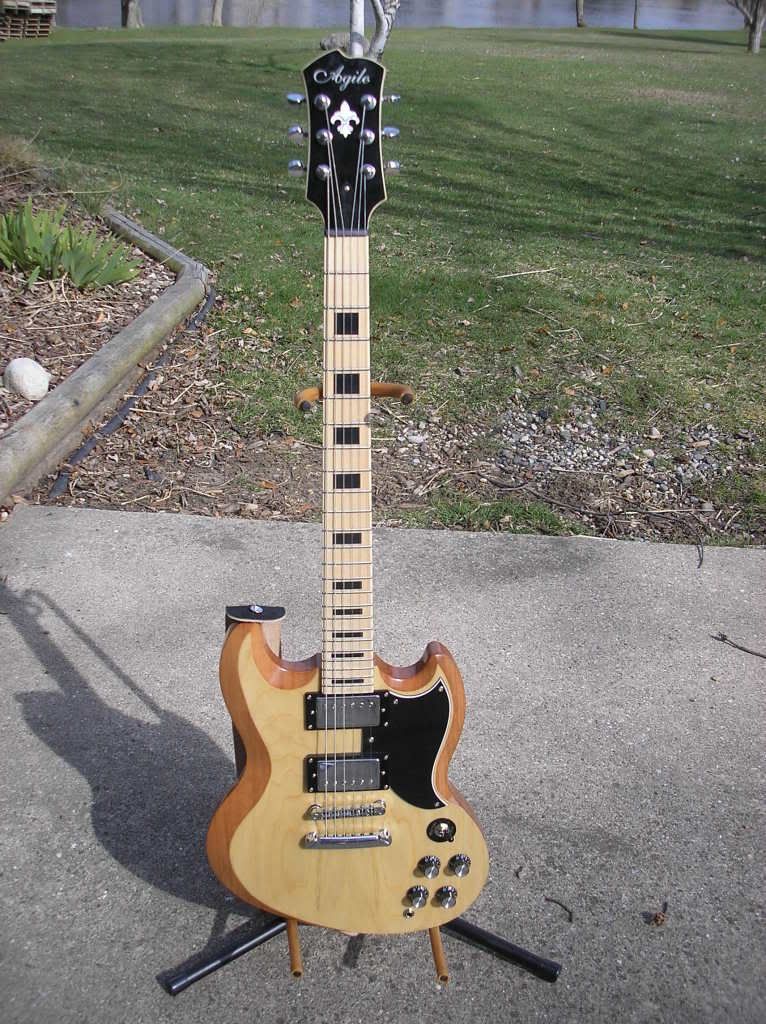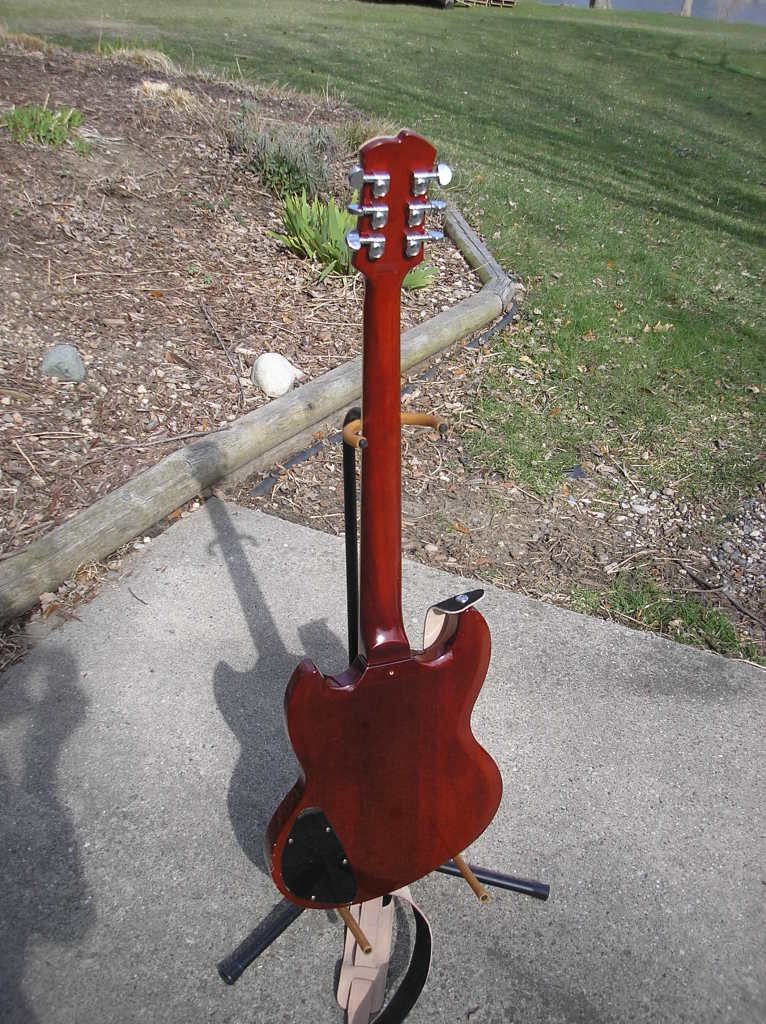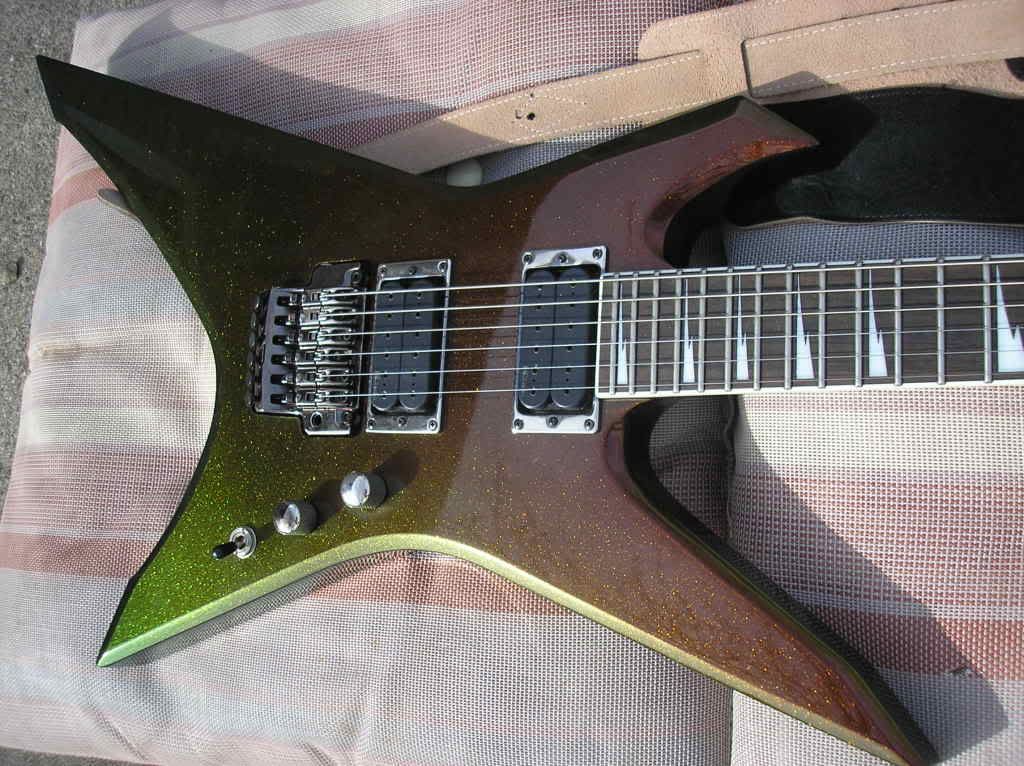 Last edited by customisbetter at Aug 8, 2009,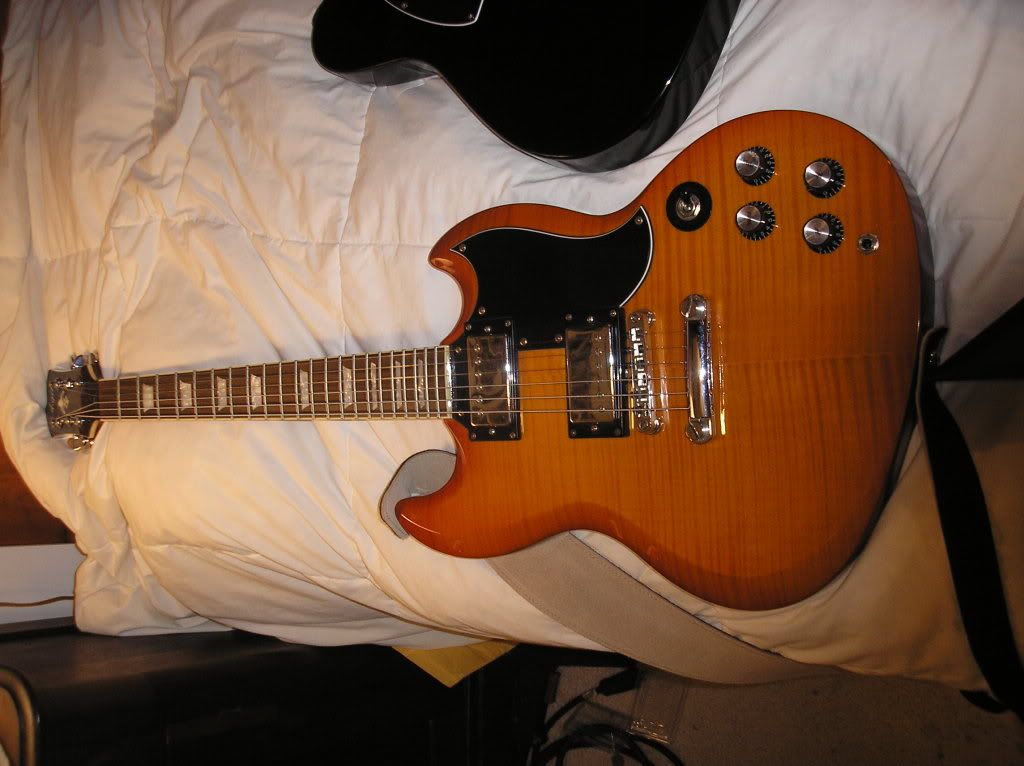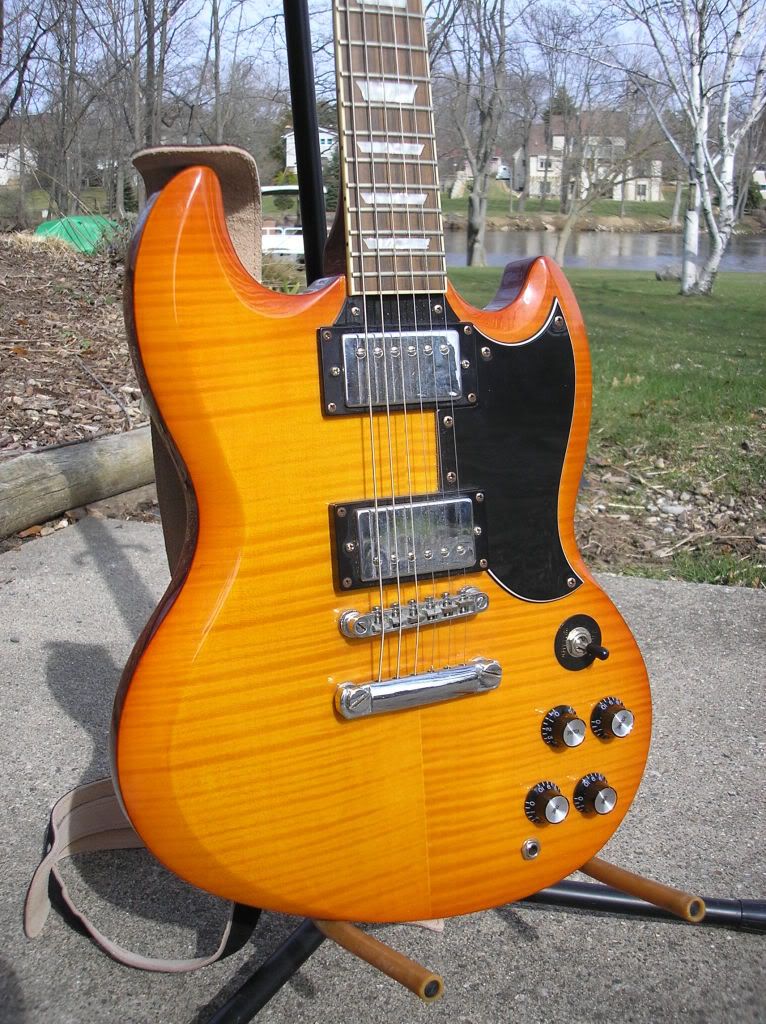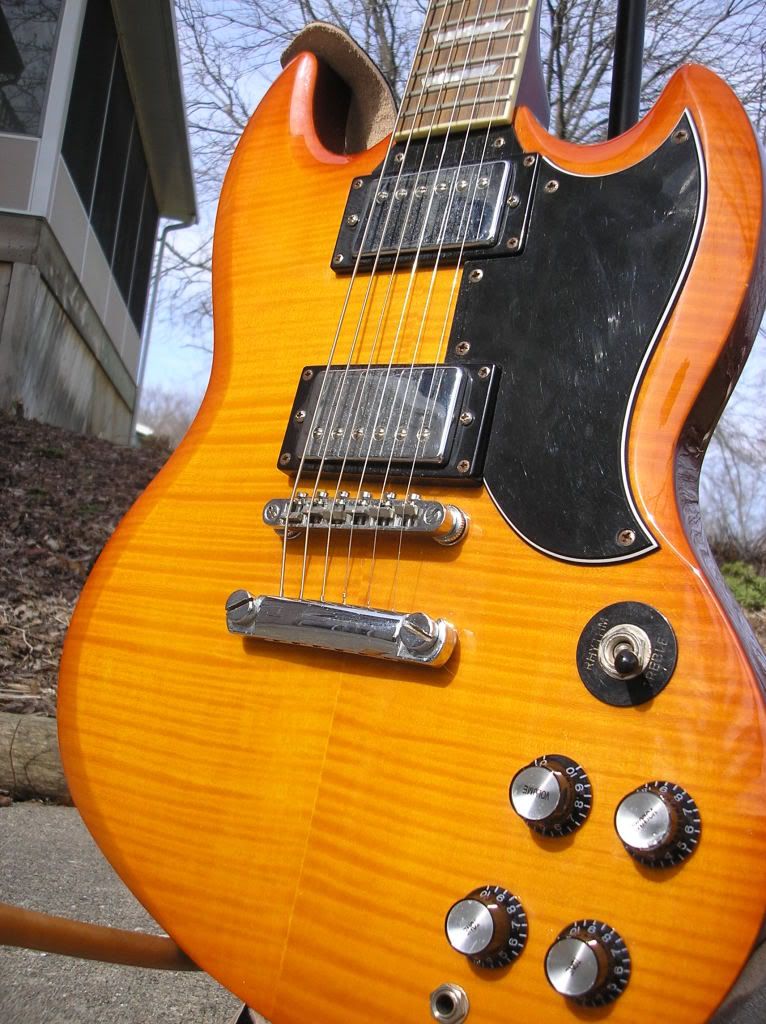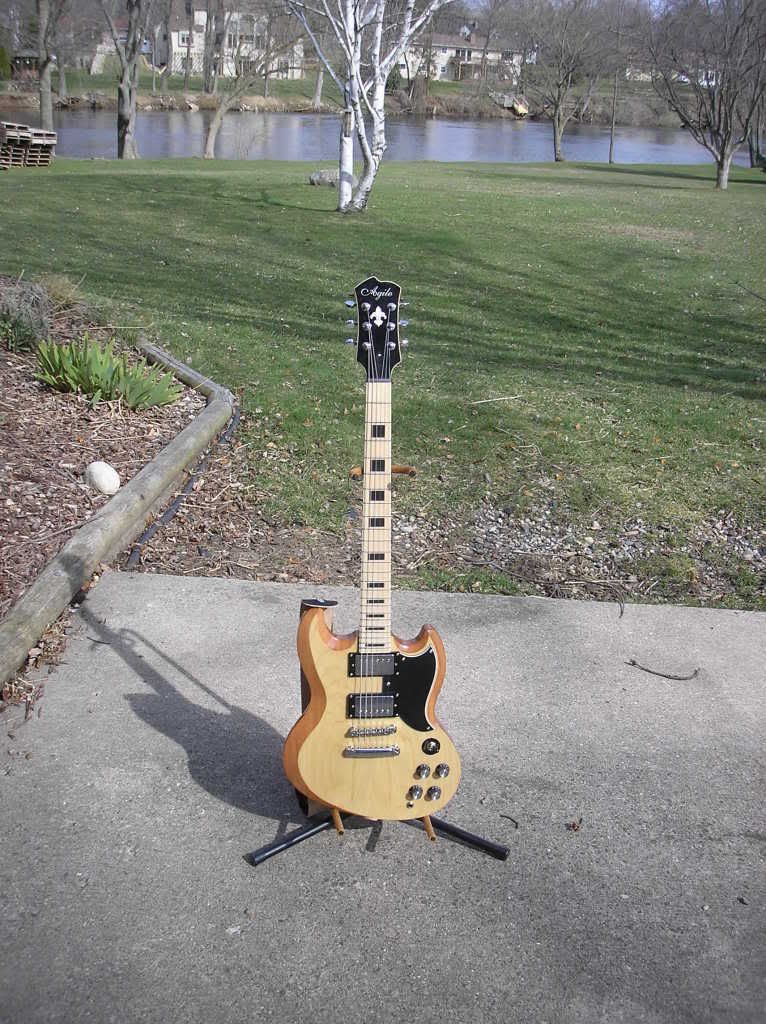 Last edited by customisbetter at Aug 8, 2009,
I feel so out of place with my lack of JCM.
lol 70s SG