Feeler: Peavey 5150
hey all, I'm interested in possibly selling/trading my 5150. It's an amazing amp, I'm just looking for an amp that's a bit more versatile. Again, I'm not in a dire need to sell this amp, I'm just wondering what kind of offers I can get. Amp wise, I can off course add cash if it's a high end amp, but I'm looking for either a:
-Laney VH100R
-Mesa Dual/Triple Rectifier
-Engl Powerball/ 100 W Fireball/Invader
-Hughes and Kettner Switchblade head
-Bogner Uberschall
-VHT/Fryette Sig X/Pittbull
-Rivera K Tre
Thanks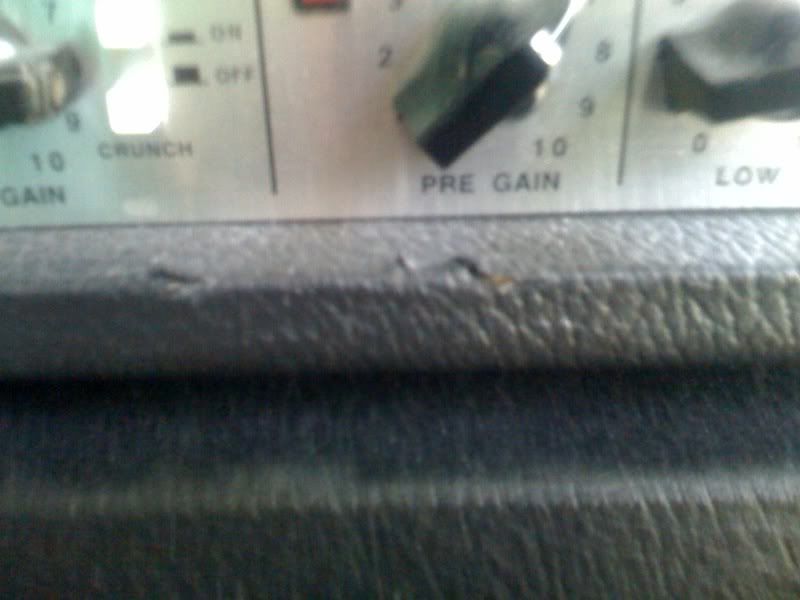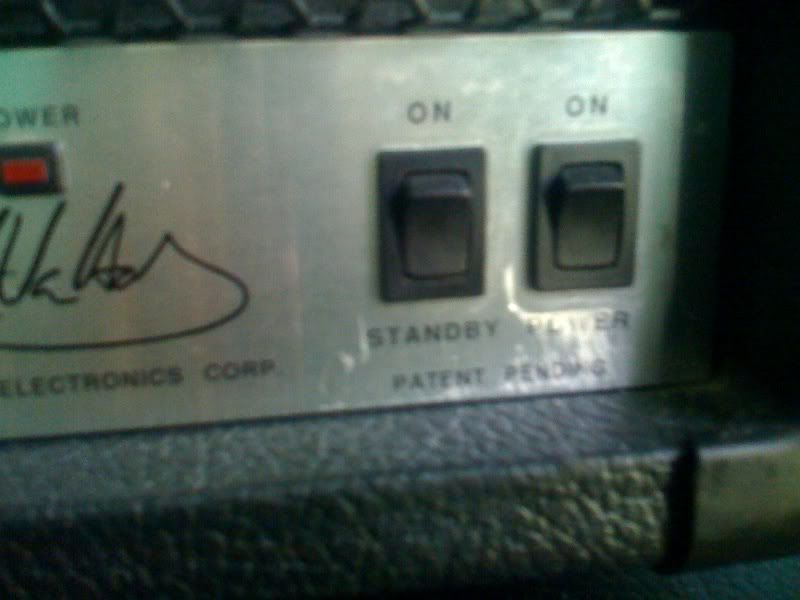 Join date: Apr 2009
20

IQ
Randall RH150D and $200 for it?
thanks for the offer but I'm not really into Randall's, I prefer All Tube amps. Thanks though

what about a triple x? its from america too, still has the 120v transformer in it.
no thanks man, I'm really just looking for these, thanks anyways though

Join date: Jan 2007
30

IQ
good luck. 5150 is worth 1000-1800 less than those heads you listed. Mabye you will find a collector with a few Uber's to toss?

ha, totally. well like I said I have cash to put on top so maybe something will work out.

Join date: Jan 2007
30

IQ
Hell, I'd buy it flat out for 700 if I had the cash. Put that suka on Ebay, you'll get bank.