(FS-Australia) Avatar 4x12 w/ V30's + Randall RX412.
For sale is a BRAND NEW Avatar 4x12, 8 Ohm Cabinet w/ Celestion Vintage 30's. 240 Watt cabinet.
RRP $1400 AU, selling this Brand New, for only $1100 AU!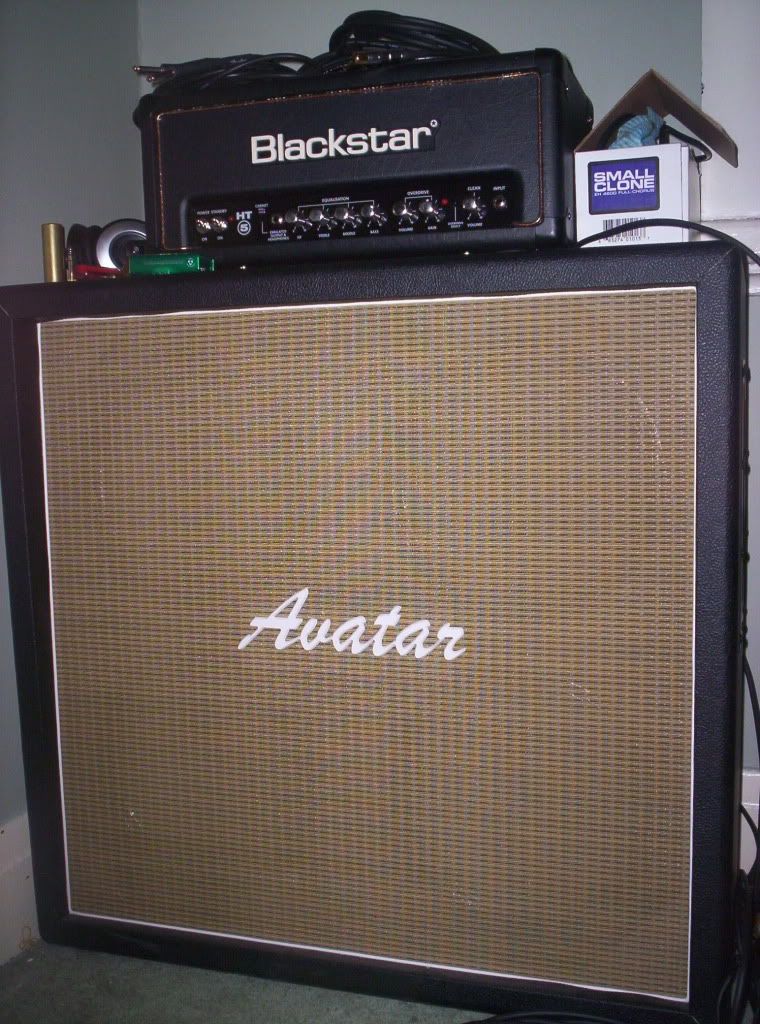 Also for sale is a USED Randall RX412 Cabinet. 8 Ohms, loaded with Randall Jaguars. 200 Watt cabinet.
Perfect condition, only a few months old.

RRP $599 AU, selling mine for $325 AU.
All offers will be considered. I live in Melbourne, near Brighton.
Feel free to PM me if you want more pics/information on anything.

Bump. Trades accepted aswell.
Also selling:

EHX Small Clone, less than a month old. Any offers?

Digitech Bad Monkey, 2-3 Months old, offers?
Small clone sold.

Cabinets and Bad Monkey still up for grabs. All offers/trades considered.
PRICE CHANGE

Will now take $1000 for the Avatar, and $300 for the Randall.
Pedals no longer for sale, cabs still are though.
If I didn't need new transformers, I'd buy the Randall cab, but yeah.

Free bump.