Pit, my kitty is about to die
He's 14, we've had him for 8 years, half my life, and he's about to die from a stomach infection, and not eating.

Now Pit, my question is, what should I do to spoil him on his last days?
EDIT: He isn't even playing with Catnip anymore, he just sniffs it and looks at me...
and I can't have him put down, it's up to my parents, and they don't have the money/or are hoping/or whatever their stupid excuse not to is....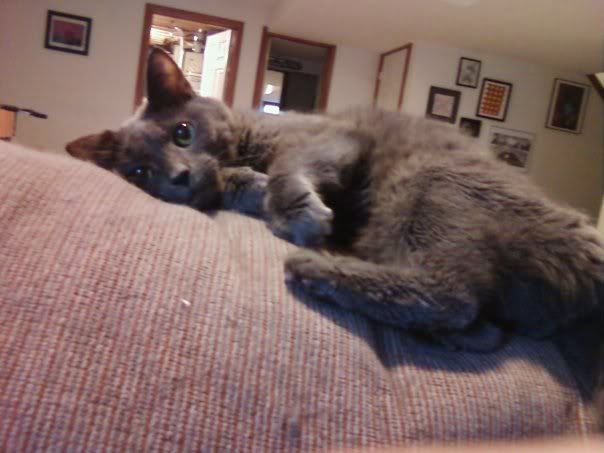 Last edited by pwninator123 at Aug 9, 2009,