FT: Frantone, Boss, EHX
For Trade
Frantone Peachfuzz
couple minor scratches
velcro'ed
EHX Micro POG
excellent condition
velcro'ed
Boss DF-2
some wear
velcro'ed
MIT
Boss RV-2
some wear
velcro'ed
MIJ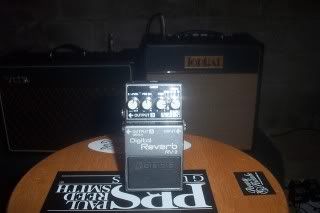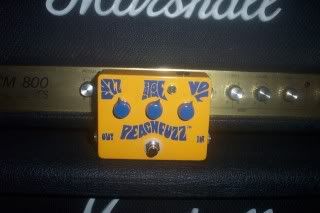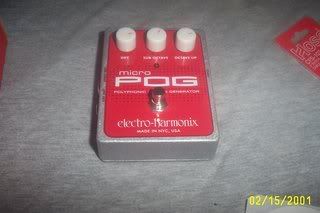 CONUS ONLY
USPS PRIORITY W/ CONFIRMATION BY BOTH PARTIES
Interested in some modulation, chorus or flange, or some other wacky effect. Pretty much set on dirt.
It won't let me edit my op.

I'm also interested in a Boss drum machine. So, let me know what you have.
A Dunham Crazy Horse would be nice too.
ive got a boss cs-3 and an ebow, would you take both for the POG?
actually i might be able to trade a line 6 mm-4. i forgot about that, i took it into a guitar shop to sell it but i can take it out.
Peachfuzz and Micro Pog are gone.