new member, NGD

Join date: Aug 2009
10

IQ
Hey everyone, after lurking for a while i've finally decided to register..
I played many stringed insruments back in highschool, and had a few years of paying guitar under my belt, than i moved away and didnt play until just a few months ago..
Its all been coming back pretty quick, however i've been playing on an old cheap strat copy.. after tinkering on that for a while, i decided i needed something new.. which ended up being an Epiphone AJ-200sce electric/acousic..
I'm super happy with the action an the way it plays so far, its nice being able to play unplugged

i feel like it needs a string change to help the tone a lil bit but that should come next payday.. anyways, onto the picss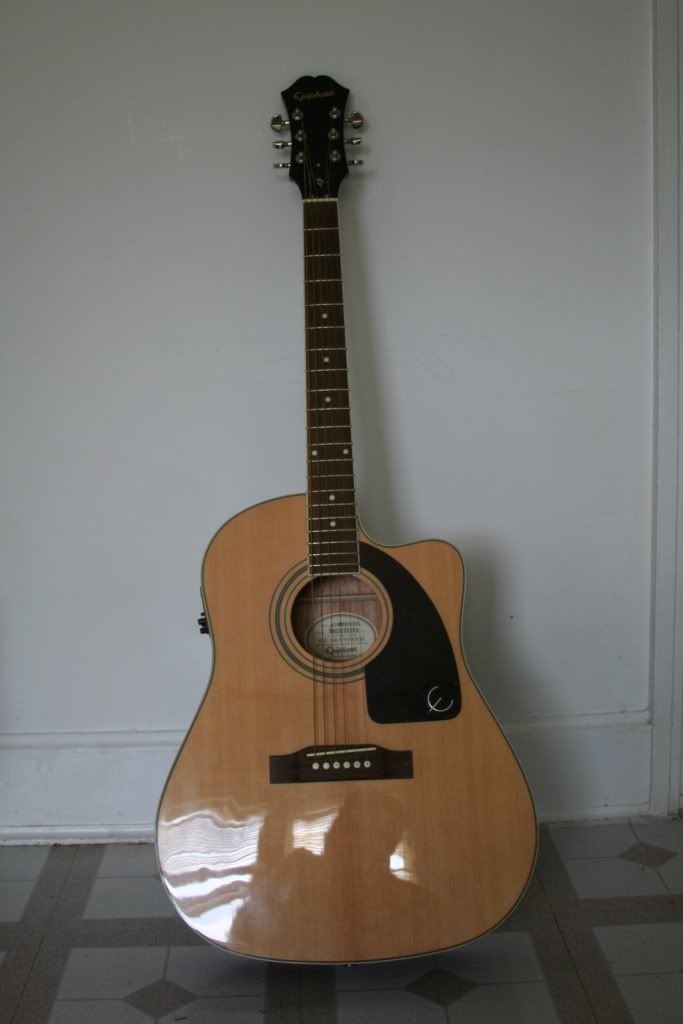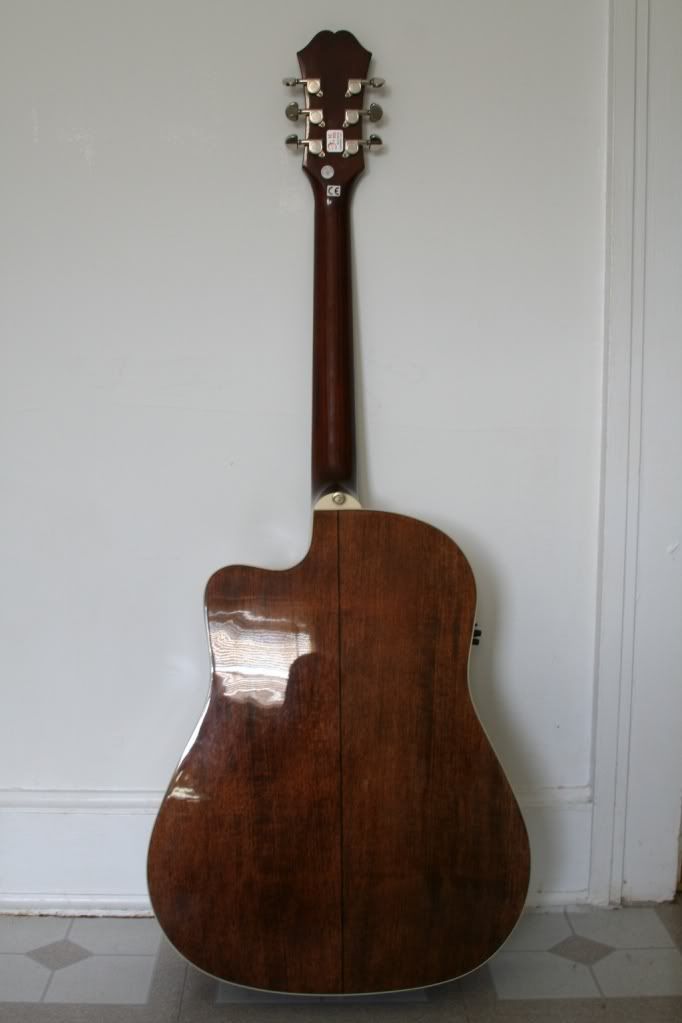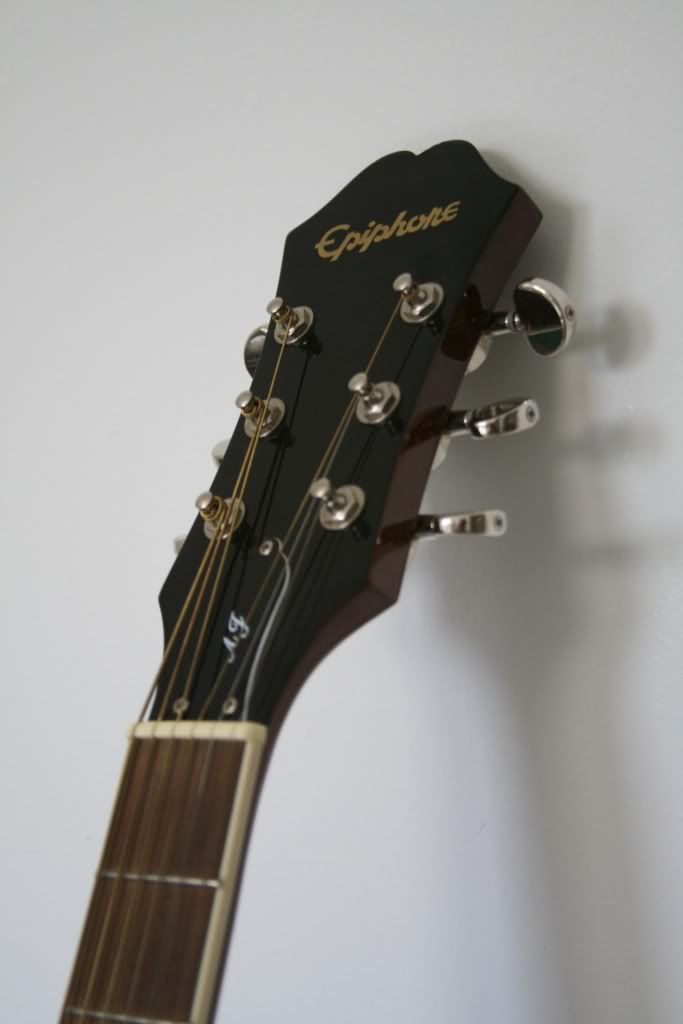 Very nice! HNGD!

How's she sound plugged in?
Welcome!

HNGD as well!

Join date: Aug 2009
10

IQ

How's she sound plugged in?
ahh sounds pretty good, the only place i've had it plugged in so far was at best buy where i bought it, nice an clear


Join date: Aug 2007
40

IQ
Welcome to A&C, and HNGD! This is one of the smallest forums here, but probably the friendliest though.

Join date: Nov 2003
90

IQ
Kewl! Welcome to the community and congrats on your new addition!