Schecter PT Series

Join date: Feb 2007
30

IQ
My budget is not allowing me to get the fender tele I wanted. So I started looking at tele look-a-likes and found the schecter PT series. I wanted to know if these guitars were any good for genre's like rock/hard rock, blues, reggae, and a BIT of metal. I'm planning to go down to my local shop to try one out soon, but I'd like some opinions before.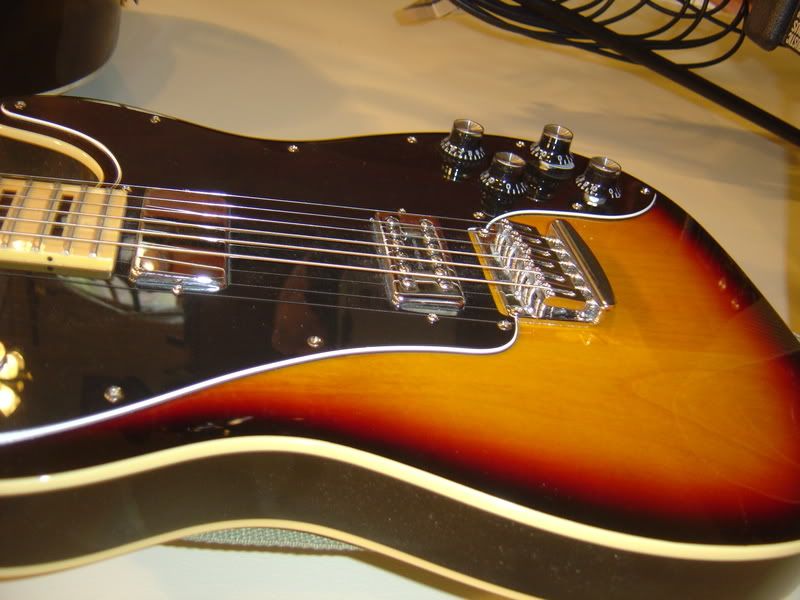 yeah they're hot.
very versatile with a mini humbucker in the bridge and push pull pots many tonal variations.
i traded in my fender 72 tele for one.