NPD!!! (Booteek & Pr0n?)
Join date: Oct 2006
40

IQ
After a long day of work and cross country practice I come home to a nice little suprise sitting on my front door.
Firing Cops? Whats in Cincinnati?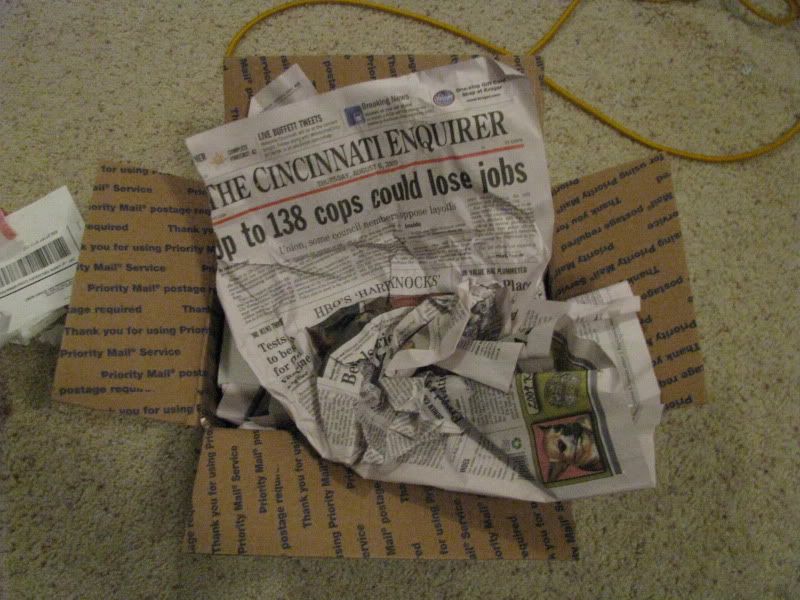 Wilson Effects, Thats What!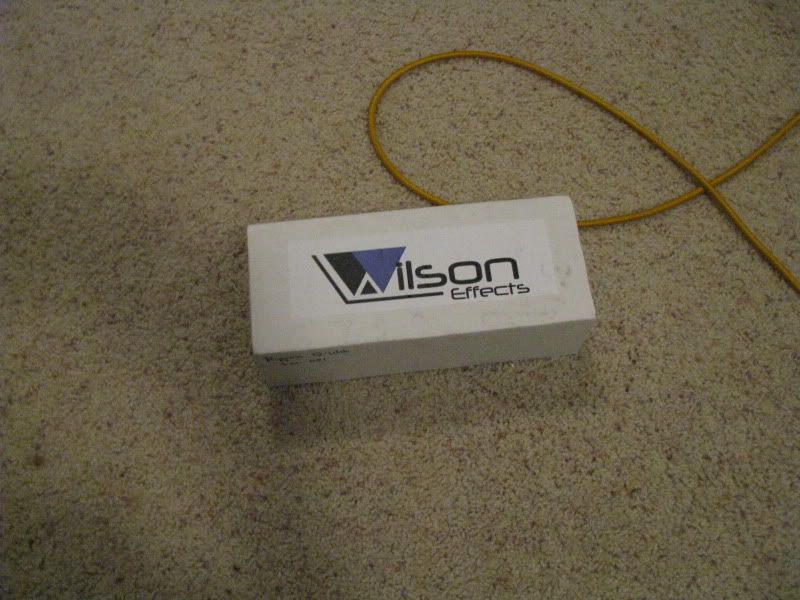 I give you the 6 position Rippah Q-Wah!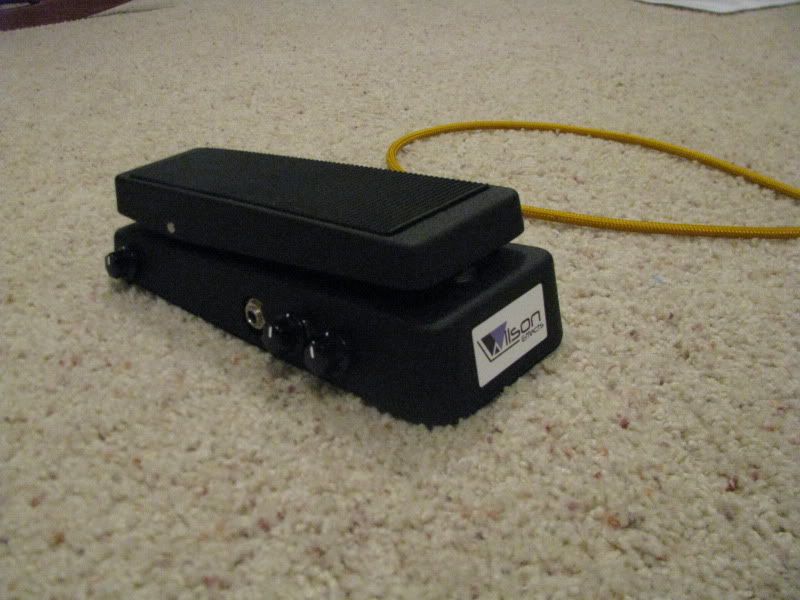 Gutshot
SN 051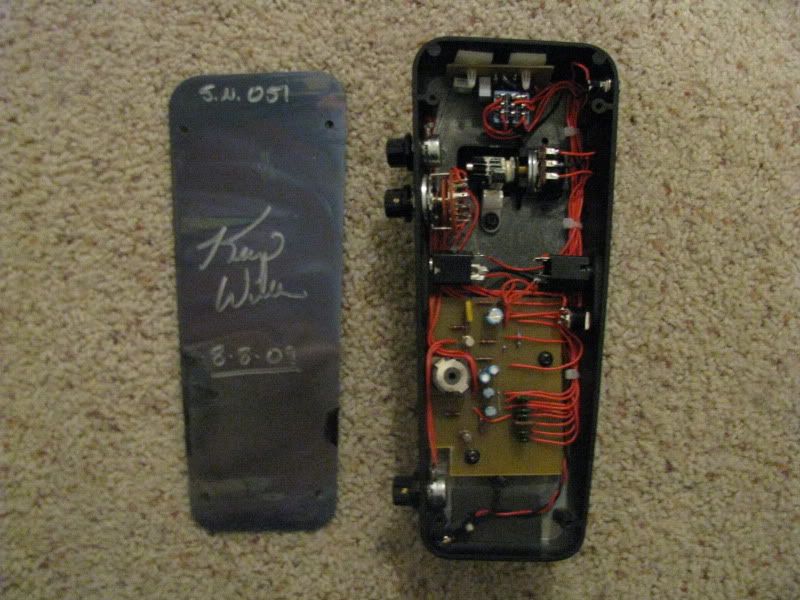 With the rest of the family
I wont be able to try her out until next week because its late and Im leaving town in the morning, but until then I can only dream.
I do know that Kevin Wilson was excellent to deal with and offers a huge variety of wahs as well as other pedal that he builds by hand. If you're looking for a nice Wah that is not Dunlop but you dont want to sell a kidney for a Fulltone or RMC definitely look in to Wilson Effects.
That wah reminds me a lot of the Dimebag one

HAPPY NPD!

Join date: Jan 2009
95

IQ
HNPD!
Wilson makes awesome wahs!
Even though I still returned mine

Id kill to have your Maxon though.
EDIT: Along w/ your Phase 90 & Delay

Join date: May 2008
20

IQ
apparently 138 cops could lose their jobs

Edit: o right, HNPD!