Reno 911 Got Cancelled Today :(

Join date: Aug 2005
210

IQ
Thomas Lennon said so on Twitter. What are your thoughts? Like it, hate it, would you sign a petition to bring it back?
Yes, because petitions ALWAYS WORK AND WILL ALWAYS WORK!!!
*COUGH*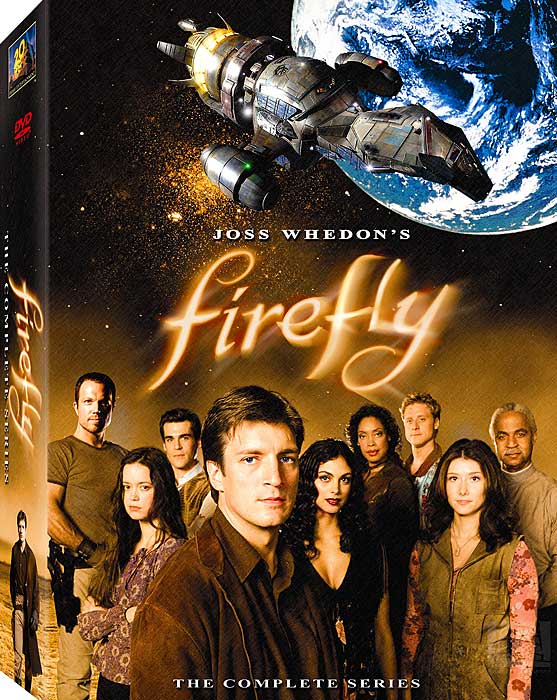 *COUGH*

Anyway, I love me some Reno 911!, but to even fathom trying to get a petition is ridiculous. They rarely work, especially for shows with ratings that are going down the hole.
Also, I'm sure someone will bring up Family Guy's past. FG is different, it had massive ratings, but was cancelled because of content. It was brought back because there was, and still is, unwavering support, etc.