New Rig Day!!!
Since I never posted my NCD either, here is everything!!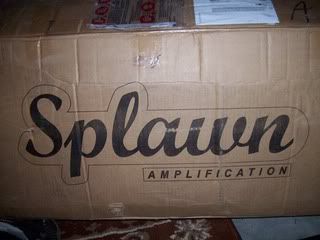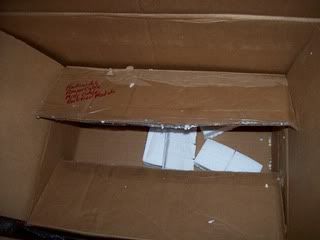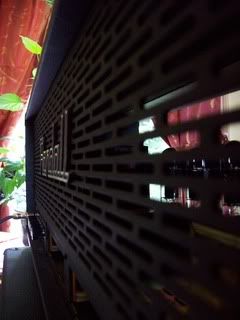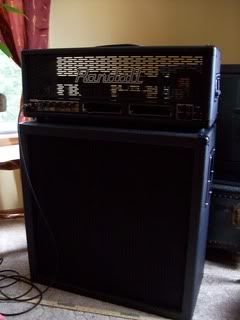 Last edited by Brendan.Clace at Aug 14, 2009,

Join date: Feb 2009
110

IQ
DAMN!!!
Nice effin Rig you got there! I wanna try one of those Randalls hella bad
HNRD

badass setup, congrats Brendan, you deserve it my friend. that cab looks great with that head too, what a tasty looking rig! Definitely want clips when you can get them up, that speaker combo is one I want to try out at some point.

Sweet Rig!
HNRD!

bravo good sir. nice rig!

Very nice.

That Hagstrom looks sooooo ****ing sexy!!!

Happy NAD!
Thanks guys! The RM has 2 EL34's and 2 KT77's in it. It's actually a really neat combination. Sounds ridiculously great! The Saxon cab is just unbelieveable. Solid build, awesome quality, and a SICK price......

Join date: Feb 2009
40

IQ
HNRD everything looks great

Awesome dude! What module are you running in the RM?

Join date: Jul 2008
190

IQ
Wasn't it you that just bought a Titan?
Awesome, Brendan!

I guess we won't see you for a while

now that you'll be PLAYING YOUR NEW F*CKING RIG ALL THE TIME!
Congrats, bro!
Last edited by riffhog at Aug 14, 2009,
Join date: Jan 2008
480

IQ
So much torture lately.. Between the MTS's And Diezels floating around.. Im about to explode.... When is my new MTS or Diezel gonna come....

Congrats man

I am running a Recto module in there right now. Unmodded "Rectified" version. Really loving it. Just what I wanted. Sold the TITAN as it was not my thing.....amazing amp...but not my thing.... Thanks guys, I seriously am REALLY digging this stock module....can't wait to get a LoneClean from Salvation and quite possibly a Custom 3 or Mamba from Salvation as well......
Bump for evening forumites


Join date: Dec 2008
30

IQ
WOW
HNRD

Bump for weekend warriors

Happy fvckin NRD, man! Glad to hear you're loving the stock Recto. If you love it stock, you'll marry it with Pete's Orange Channel mod