[CANADA] Basically my whole rig
Hey guys I put this stuff on local classifieds but after 10 hours I'm getting impatient! :wink:

I thought I'd see if any fellow UGers want a crack at my stuff.


First up is a Fernandes Ravelle Deluxe electric guitar, absolutely mint condition, I've had it for about 6 months. It has the SD JB/Jazz set, which are amazing for just about anything. It comes with a Fernander fitted hardshell case (which also fits the Monterey). No marks at all, no issues. It plays pretty fast, although it doesnt have a super thin neck. Id probably compare it to a LP in terms of tone and shape, although the body is bigger (which I like, especially when playing sitting down.)

asking $850 CND


next is a hybrid Vox AD50VT, its a few years old, but like the guitar its still in mint condition. Its pretty simple to use, unlike the newer Vox which apparently have a million presets and stuff.
Its got 11 amp types, and 11 effects. Very versatile and it sounds pretty good. Its more suited for cleans and rock than metal though. I often find myself turning on the numetal setting with full gain to get a good metal distortion.
Two manual setting channels(to save your channels), master volume, volume, gain, treble, mids, bass, and a effect knob, tap button, and a bypass button. It also has a handy wattage knob on the back to change from 50 watts to 1 watt, so distortion will sound better at a lower volumes.
Overall a great amp for what it is. Asking about $340 CND, a little high but in perfect condition.


Next is a (2004 I believe) Ibanez IC200. Sunburst. My favourite guitar. Its a little beat up, and really I don't expect to sell this, but if you want it I'll accept $400 CND for it.


Finally I have a Crybaby wah, one of the cheap ones. replaced the bypass button because it broke, and apparently was a common problem. Works the same as when I bought it. Missing one rubber nubby thing on the bottom and the battery compartment door chipped so I taped it up.

Asking $60, or will trade for a Russian PI fuzz, or any other pedal really, just let me know. I bought it for $130 new a couple years ago. I don't have the adapter, it was too expensive so I never bought it lol.

Also have a silver aluminum(?) slide thats too small for my fingers. $10.

All prices are slightly negotiable. I don't think I'm up to ship overseas sorry.

IF your close to Winnipeg, Manitoba, Canada, or you are on the good traders list, I'll be able to sell it pretty soon. If not, still send me an offer and if I don't get any offers from the local classifieds I'll sell it to you.

Pics soon.
Ravelle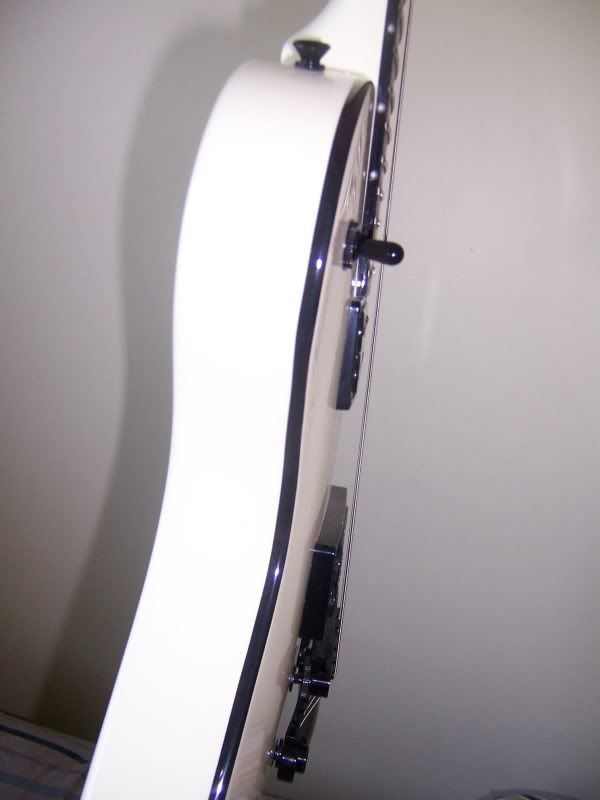 Vox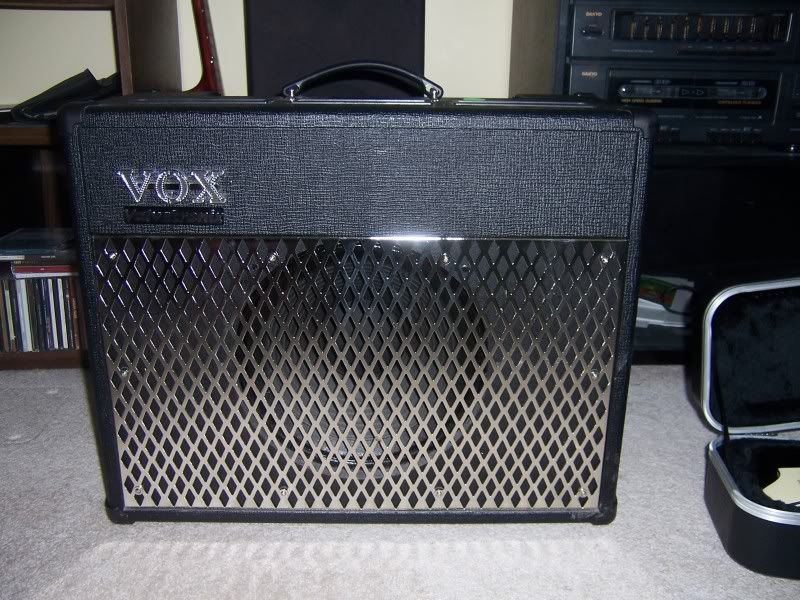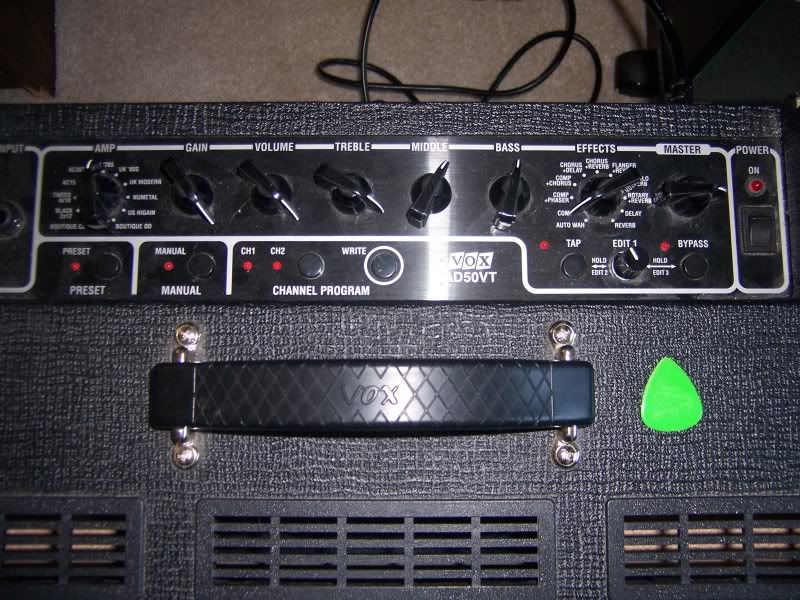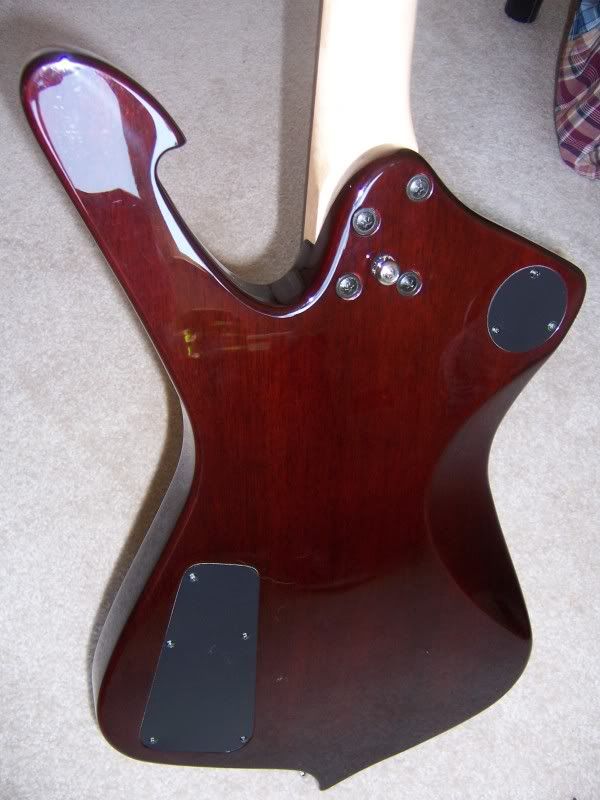 no pics of the wah its at my friends right now.

Join date: Apr 2009
10

IQ
a little off topic but i have to know, you are from winnipeg arnt you
a little off topic but i have to know, you are from winnipeg arnt you
yes I am.
BTW in the vox pics the 4th and 5th pics are of the iceman.
I've got offers locally for the amp, so right now I just need to sell the guitar.


I might be interested in trades for a lower end Gibson SG or a Vox AC15 or something.
bump


everything is still for sale.


Any chances someone has a Gibson BFG theyd want to trade for the Fernandes?