Blowing Things Up?

Join date: Apr 2005
10

IQ
Alright, me and some friends are planning on getting together next weekend and using up the rest of the fireworks by blowing stuff (example: watermelons) up. We've already got an idea, but I thought the Pit had most likely done this before and new what worked and was entertaining...

Any ideas?

Join date: Nov 2007
50

IQ
put a firework in a microwave

Join date: Apr 2007
40

IQ
Ideas to blow **** up???

Erm. Personally i'd like to kidna half dig a can of deodorant and use the flamethrower trick on it but don't let the flame go out? Then run like **** so it blows up underground...

That would look rather awesome. Or just get a **** off basket of fruit...

Join date: Apr 2009
63

IQ

Join date: Sep 2008
10

IQ
Here, blow up the head of this bobble head statue.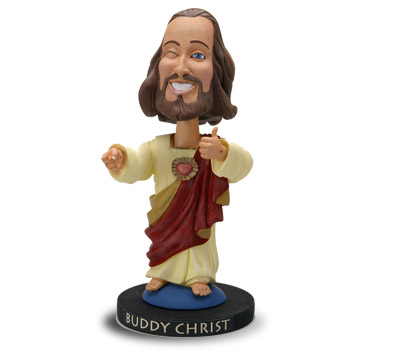 Join date: Mar 2007
20

IQ

Join date: Jun 2008
40

IQ
Old ****ty amps, I hear Fender Frontmen, Spider 3s and MGs blow to bits quite well.

Join date: Mar 2008
20

IQ
Ive always wanted to blow up cans of soda with explsives. It seems like it could be entertaining. You might need quite a few though


Join date: Jul 2009
20

IQ
Tape one of those flying rocket fire work things to a can of axe or something so when it blows up theres double the explosion!

And do it near a retirement home.
People
WILL
DIE.

Join date: Aug 2008
10

IQ
Stick the firework up your ass and blow yourself up
I kid, I kid
watermelons is actually about as good as it gets.
My grandad used to go into fields and stick rockets in cow crap. Could try that.

Lack of cows? Make your friends eat a lot and take laxatives.