Ngd!!
Hey all, kind of a new member here. posted slight bit in the acousic forum.. now i'd like to introduce my new Schecter C-1 Elite
I saw it at musicgoround, and instantly fell in love.. and after playing it, i think this is going to be a beautiful relationship lol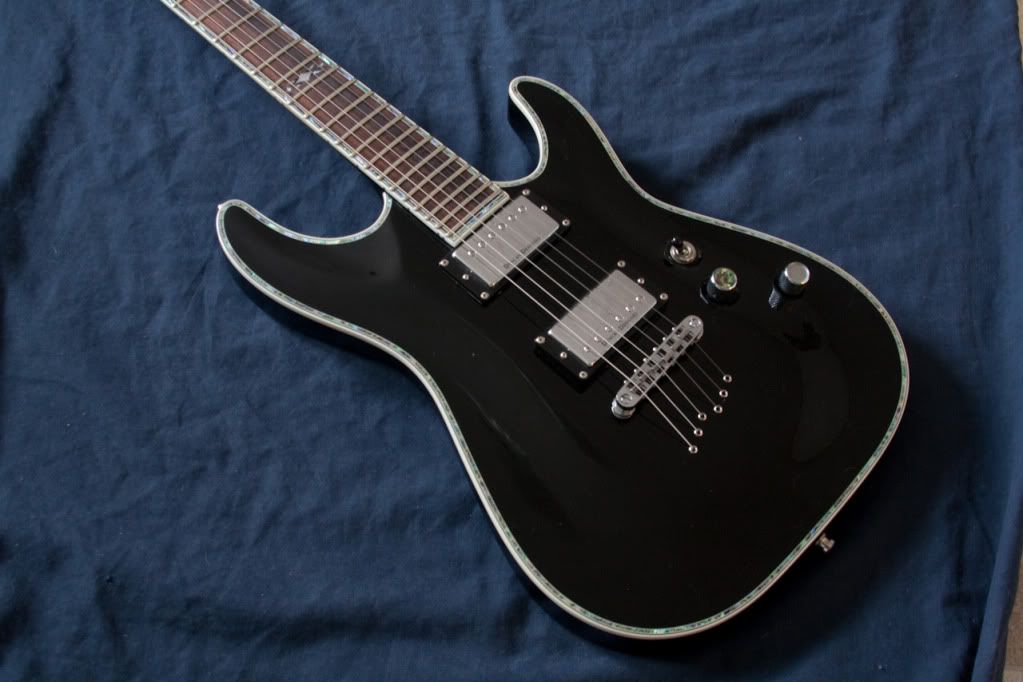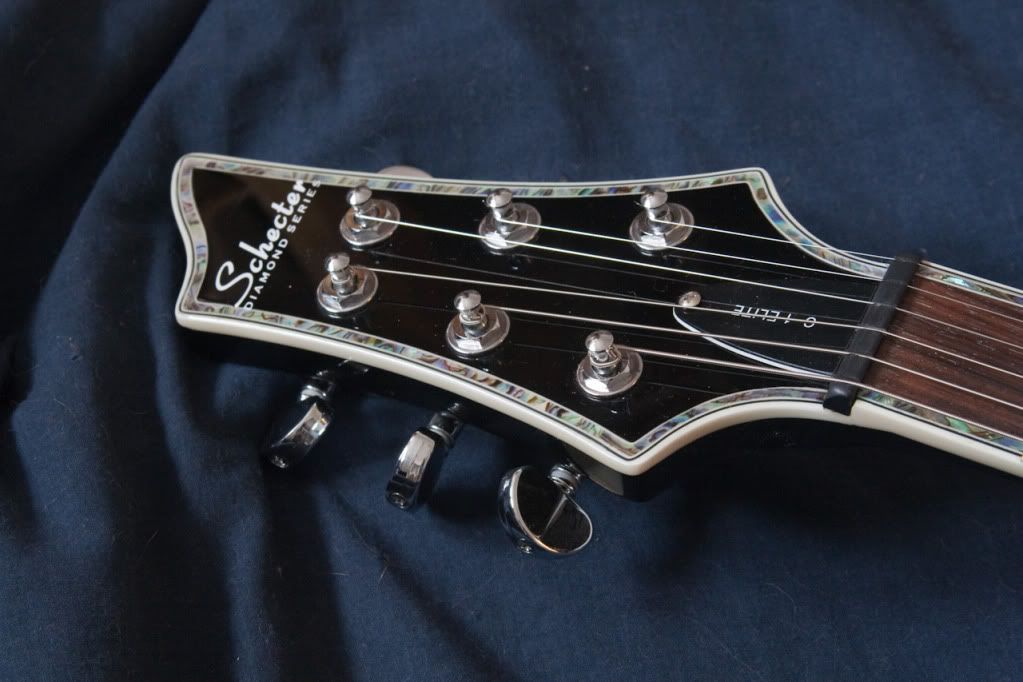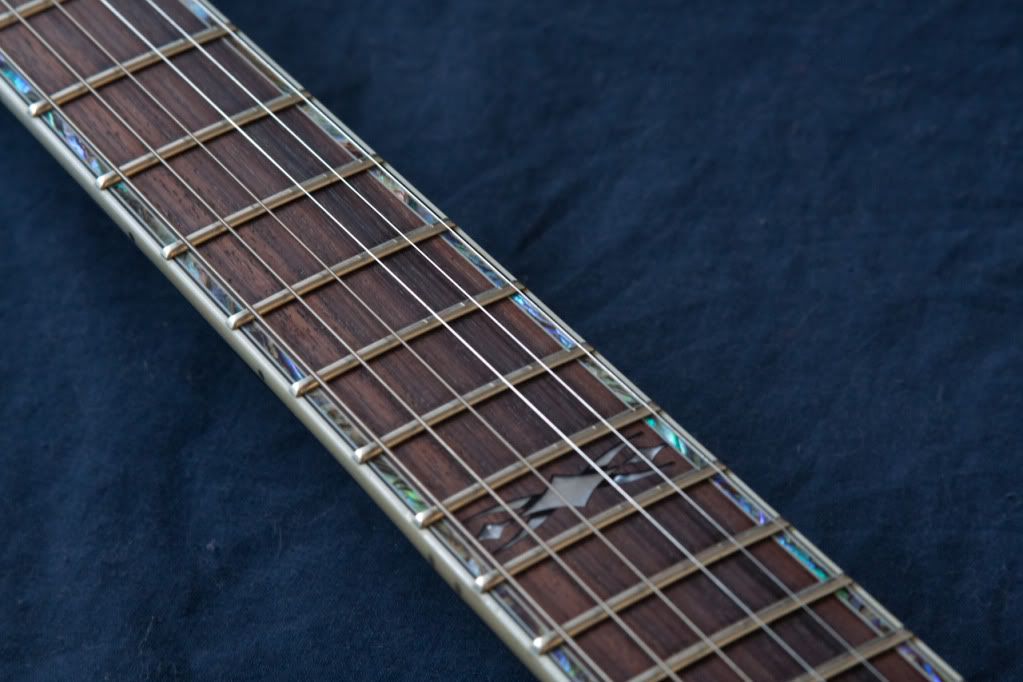 I've been playing an 8 year old cheap strat copy for the past few months, and i must say.. this thing is amazing in comparasin, i cant believe i went so long without something quality.