Is it okay to say 'black'
Is it okay to say 'black' when referring to those people? I always do an people are like

Your thoughts?
What do you mean those people?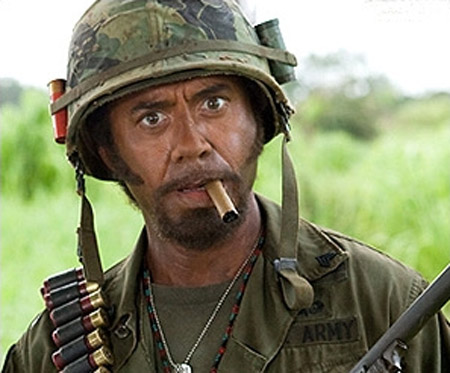 Join date: Feb 2007
10

IQ
....

No.

You must refer to them as the

"darker than us yet still significant in our history"

people.
yeah. we call white people white so what is the problem?

Join date: Jun 2009
120

IQ
I normally say black in informal conversation, but african american in formal.

Join date: Jul 2007
10

IQ
If the shoe fits... Is it ok for me to be called white?

Join date: Aug 2009
100

IQ
I guess its all about who you are, where you live, and what your intentions are.
And "Those People"?


Join date: Dec 2008
130

IQ
Just say people, "black" is completely unnecessary.

Join date: Dec 2007
10

IQ
Do some people in the US really get offended people call black people "black"?

Just curious.
I posted this in the other thread.