Shoop

Join date: Aug 2009
10

IQ
i may not be nice to look but people stop being rude im just trying to have fun.
P*ss off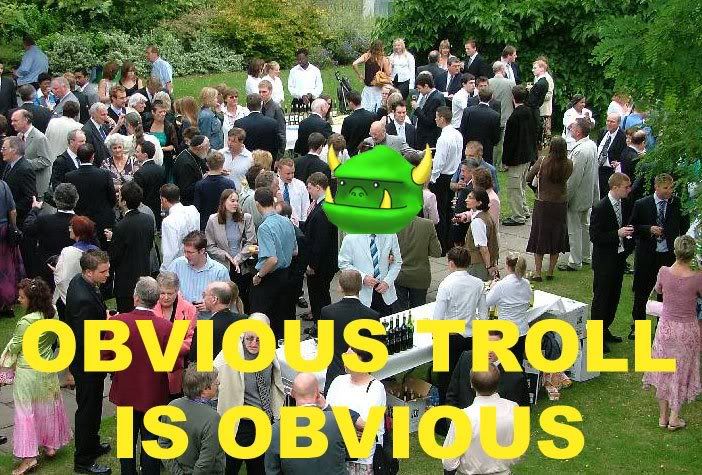 Join date: Sep 2008
390

IQ
Tits or GTFO. On second thought, just GTFO.

*reported*

Join date: Dec 2005
20

IQ
You just posted this same thread that got closed.

maybe you should leave...
Join date: Jun 2008
20

IQ
P*ss off
silly git that's not a troll, that's an orc!