DirtBike Thread
List any thing that has to do with dirtbikes or any other vehicle whatsoever. Put pictures or list your bike and other vehicles. The old one was thrashed by a bunch of Idioits


I ride a 2006 Yz250F

Join date: Mar 2009
40

IQ
Vvvrrrrroooooooooooooooooooooooooooooommmmmmmmmmmm!!!!!!!!!!!!

Join date: Aug 2008
25

IQ
I had a drz 110 all tricked out but i sold it to get a car.

Join date: Aug 2008
10

IQ
Honda CR80 Bigwheel. Tonnnns of fun

Join date: Feb 2008
440

IQ
any thread that has to do with some sort of bike seems to dry out
EDIT: i wish this one good luck though
dirtbikes are cool
this is mine
+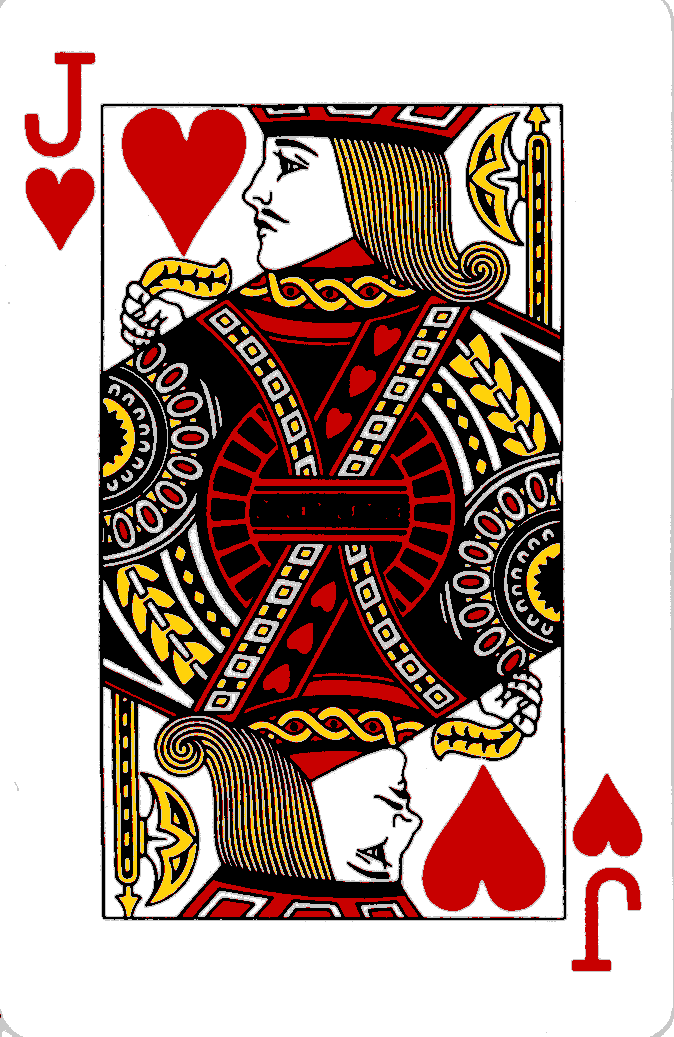 amirite?
*leaves thread high fiving everyone
Last edited by sketchy z at Aug 26, 2009,