animal bite thread
now that i think about it, ive never seen a thread about animal bites in the pit.
so pit, what kind of animals/pets have bit you?
post pics if you have em.
ill start. just two days ago i got tagged by one of my tarantulas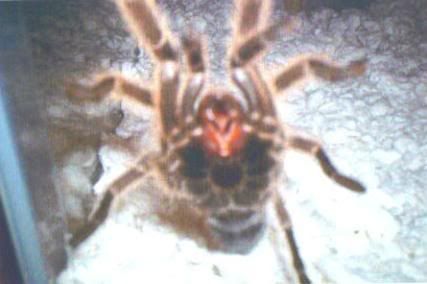 and a week ago i got bit by one of my leopard geckos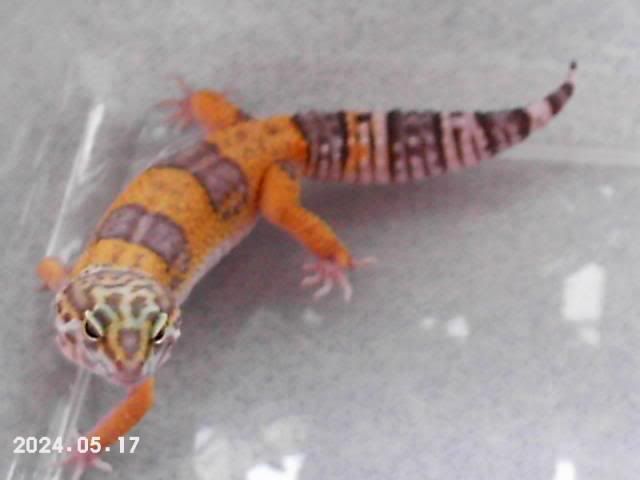 and ill never forget when these two got me.
also been bitten by a dog, a rat, and alot of other tarantulas but im too lazy to find the pics i have of those pets